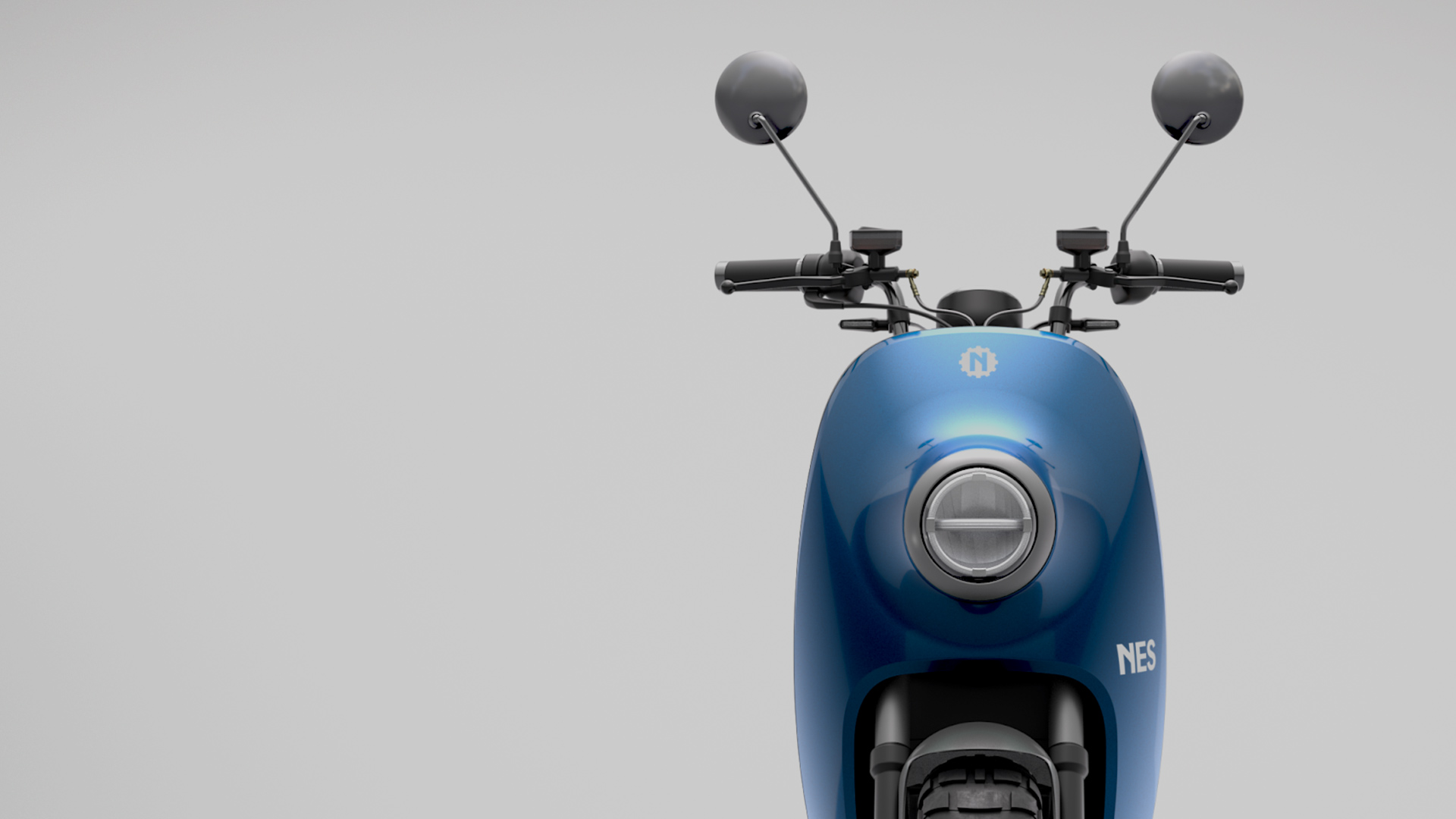 You are the engine
Project data
Activities
Communication Strategy
UX UI design
Content production
CGI
If you have a NITO vehicle, you think only about having fun and enjoying the journey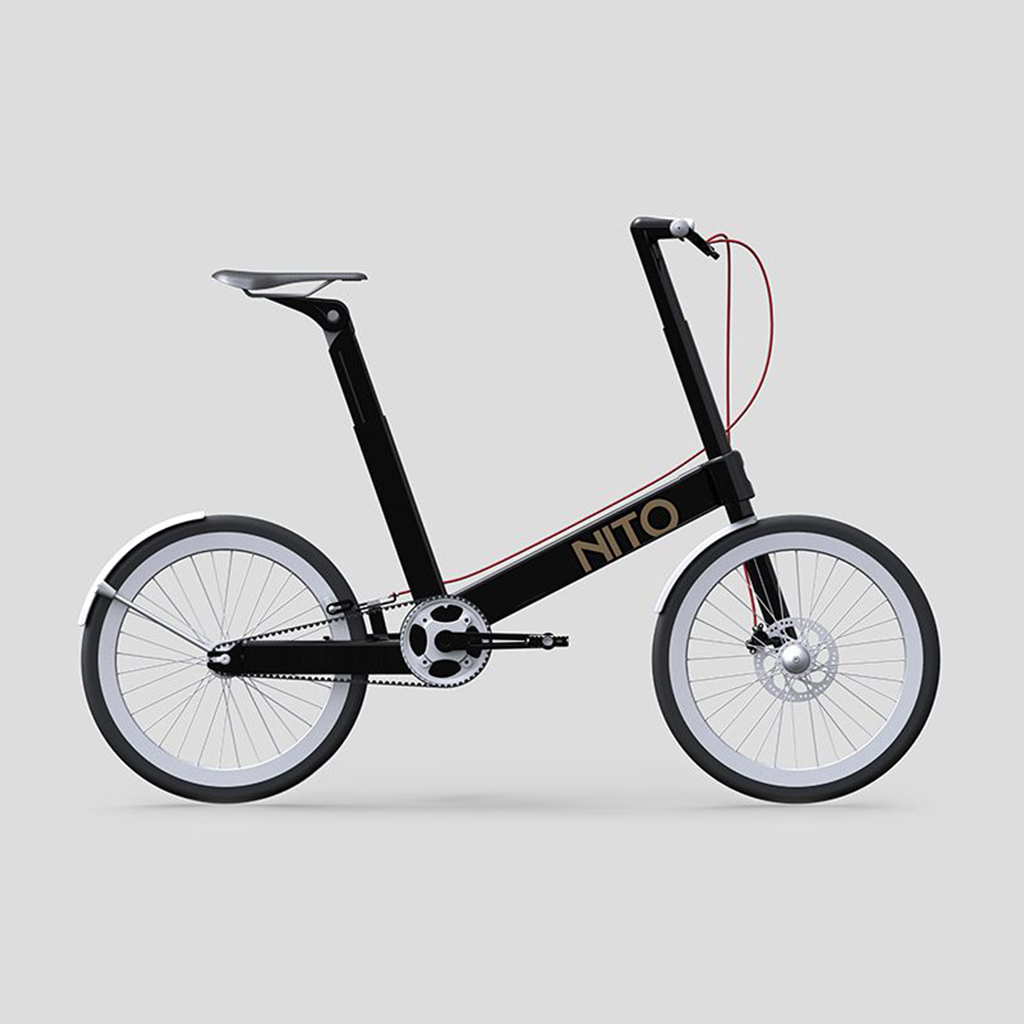 The Client
NITO - Nuova Industria Torinese - was born of the desire to meet the new needs of urban populations by offering innovative solutions for their mobility in the city. Design and attention to detail are the unmistakable values of the brand.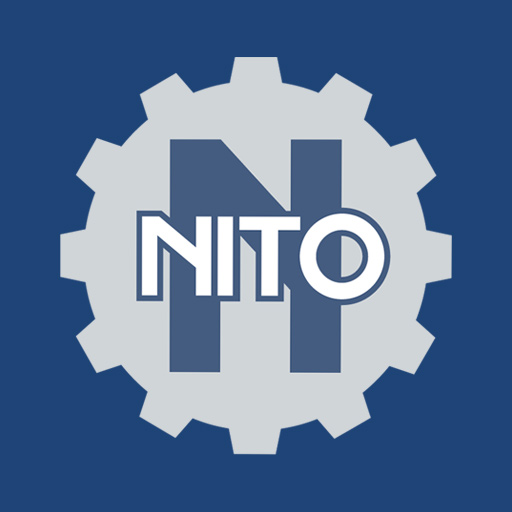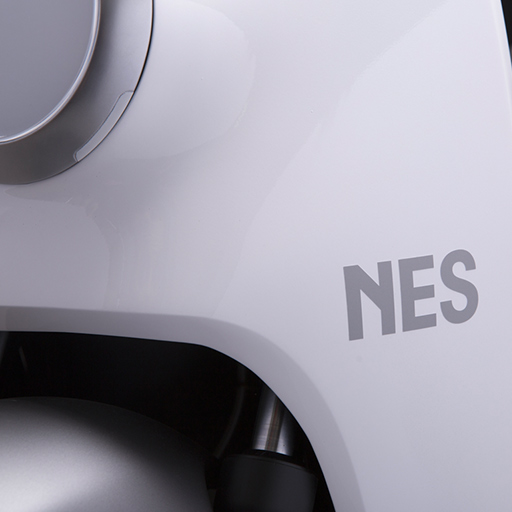 The progect
We worked with the team to create a communication tool capable of giving value to the brand, and that was at the same time a powerful customization tool aimed at the online sale of products.
Choose from hundreds of combinations and create the one as unique as you are
The configurator
Mobile-first design to provide the same cross-device experience. An inviting and simple-to-use tool that makes you want to try all the possible combinations.
Cost%
Thanks to the Cost Calculator, you can calculate the economic advantages that can be gained using NITO's electric vehicles by comparing them to other, traditional means.
"The idea of mobility we believe in consists of freedom, speed, dynamism, fun, and respect for the environment"