We are WEDOO
Our curiosity guides us, we study, analyze, and experiment through technology to create experiences that can excite people and help them live their digital lives in an increasingly natural, useful, and engaging way.
Innovation
Pushing further and further for the pure passion of seeing how far we can go, thinking of unconventional solutions to ordinary problems, improving what we do best to do it even better in the future.
Quality
We aim for perfect balance in the elements we put into each project, and by focusing on the smallest detail, we are able to produce the best results.
Cooperation
We are 60 people with different backgrounds—creative directors, designers, strategists, developers, analysts, project managers… and we are convinced that in our work, uniting our individual passions toward a common goal—is the only way to create something new. The TEAM
Tamara Balakian
Senior Account Manager
Patrick King
Technical Leader
Mario Ruggiero
Chief Innovation Officer
Stefano Bozzetta
CCO - Executive creative
Jessee Renner
Senior Developer
Daniel Hunt
Project Manager
Jasmine Khalil
CGI Artist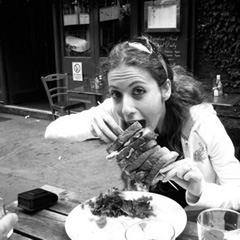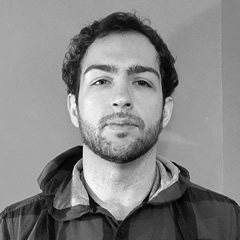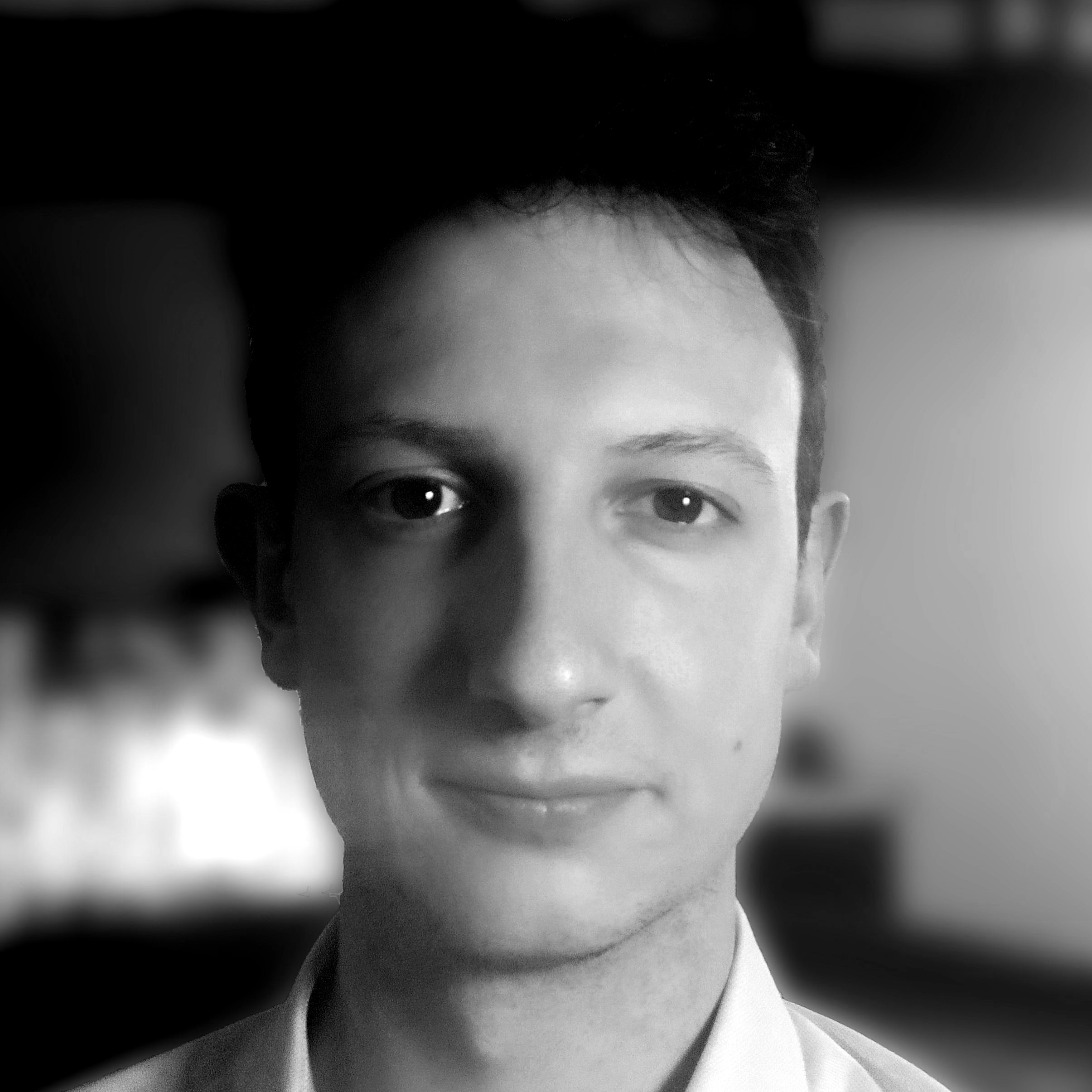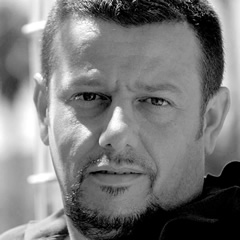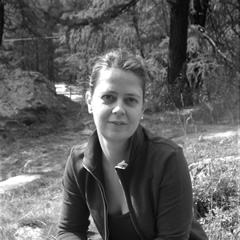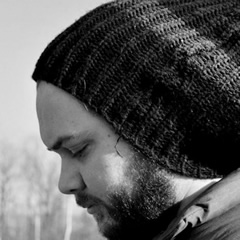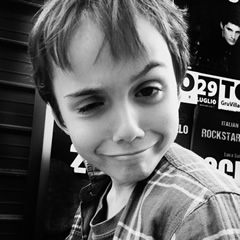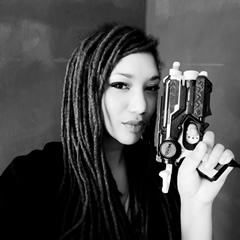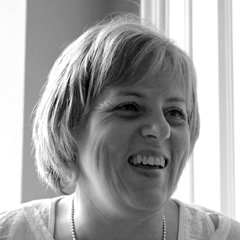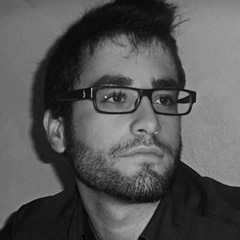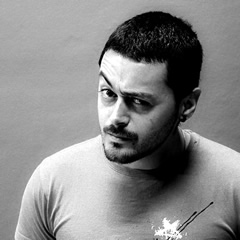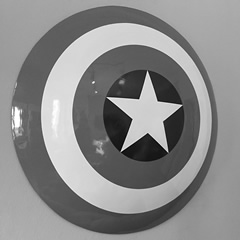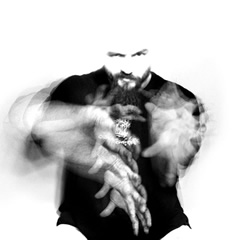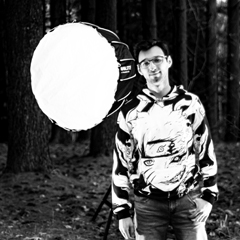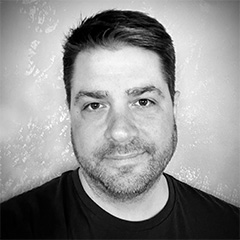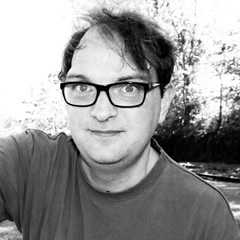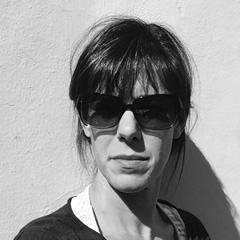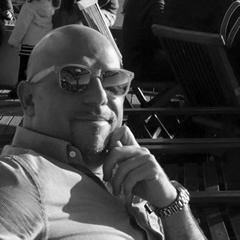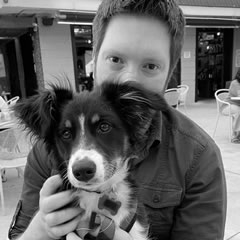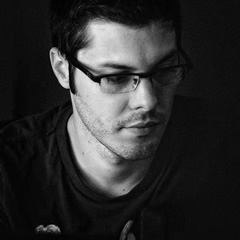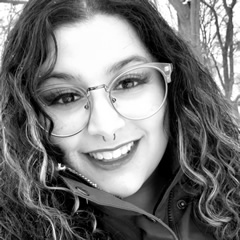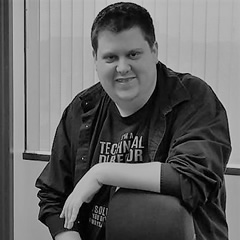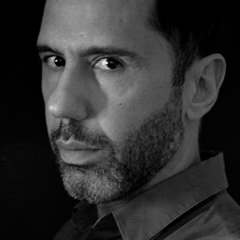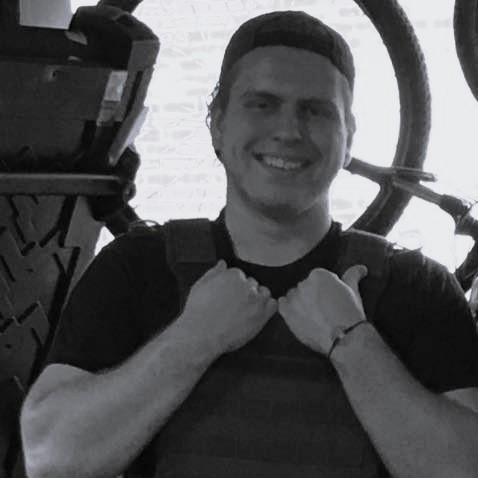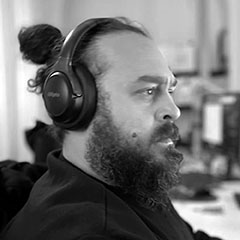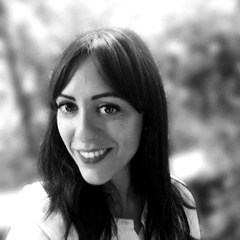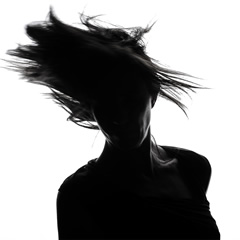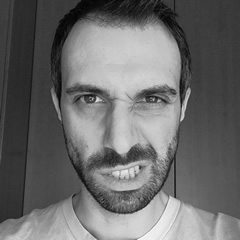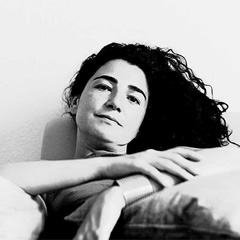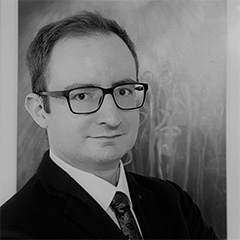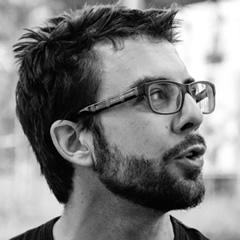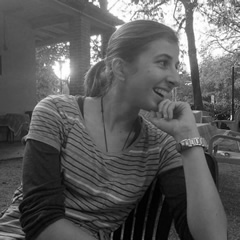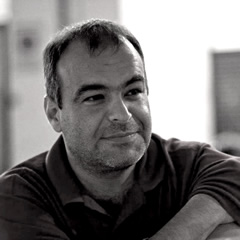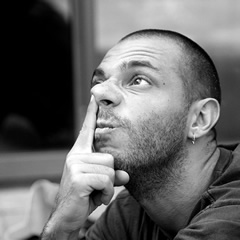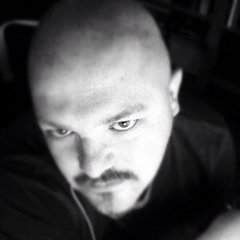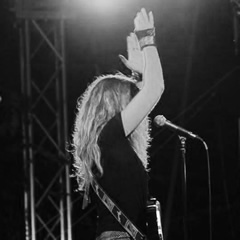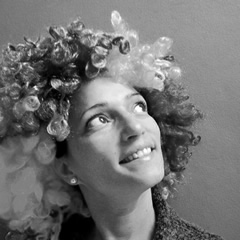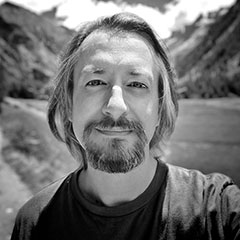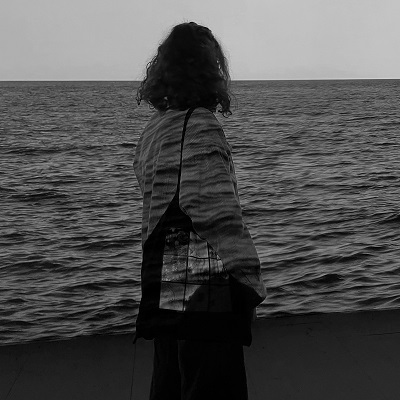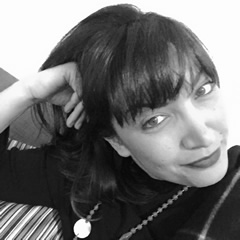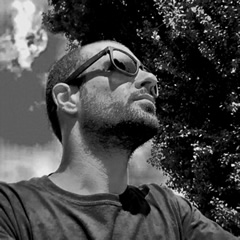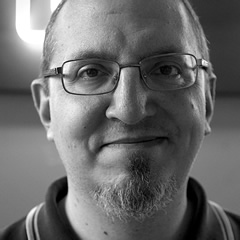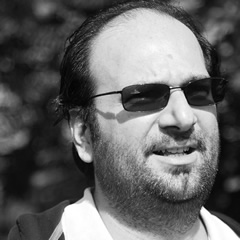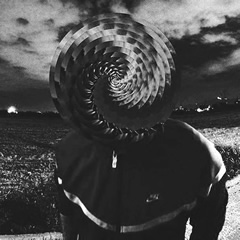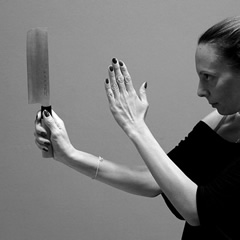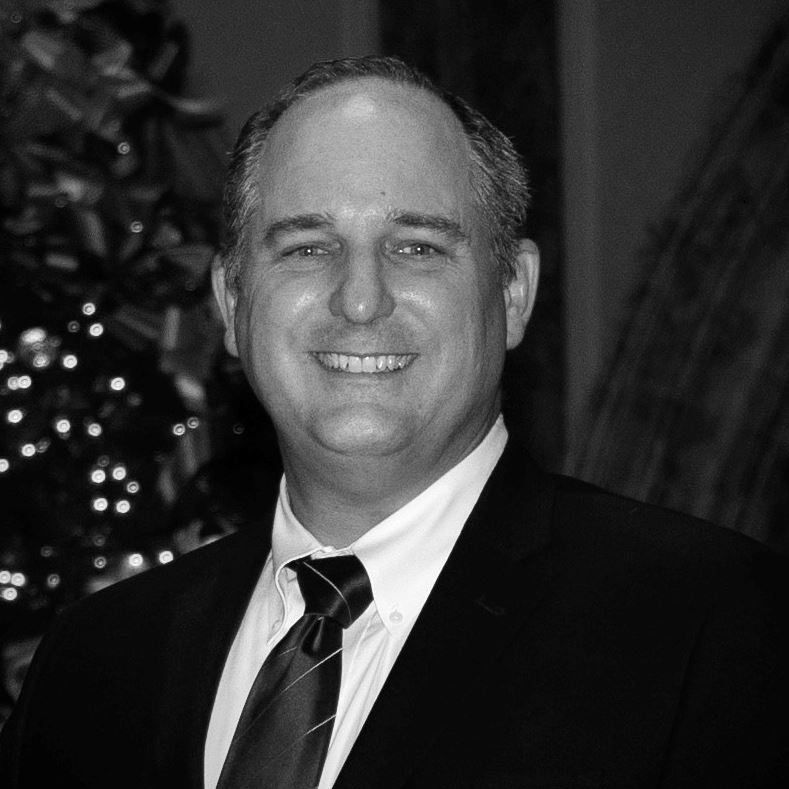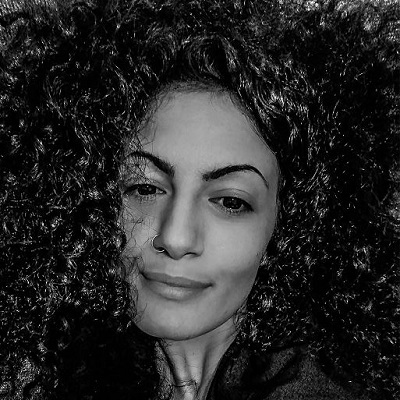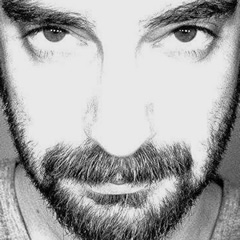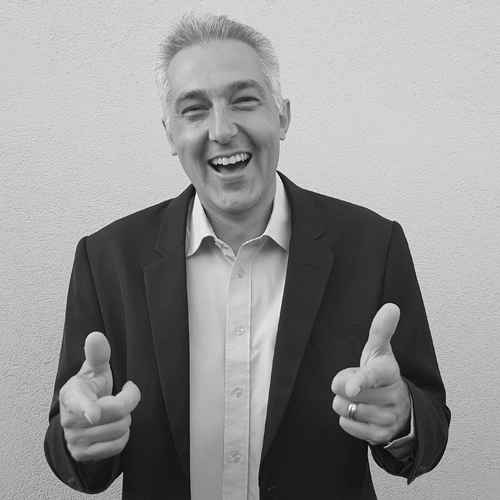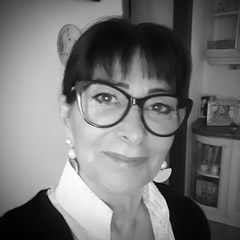 Selected clients
STELLANTIS
Jeep
Chrysler
Ram
Dodge
Fiat
Alfa Romeo
Mopar
Fiat Professional
ItalDesign
Comau
Luxottica
New Holland
Iveco
Prima Power
Nito Bikes
Disaronno
Self Italia
Almaviva
Caffè Vergnano
Lavazza
Mondo
Pininfarina
Alè Cycling
Changan
Exor