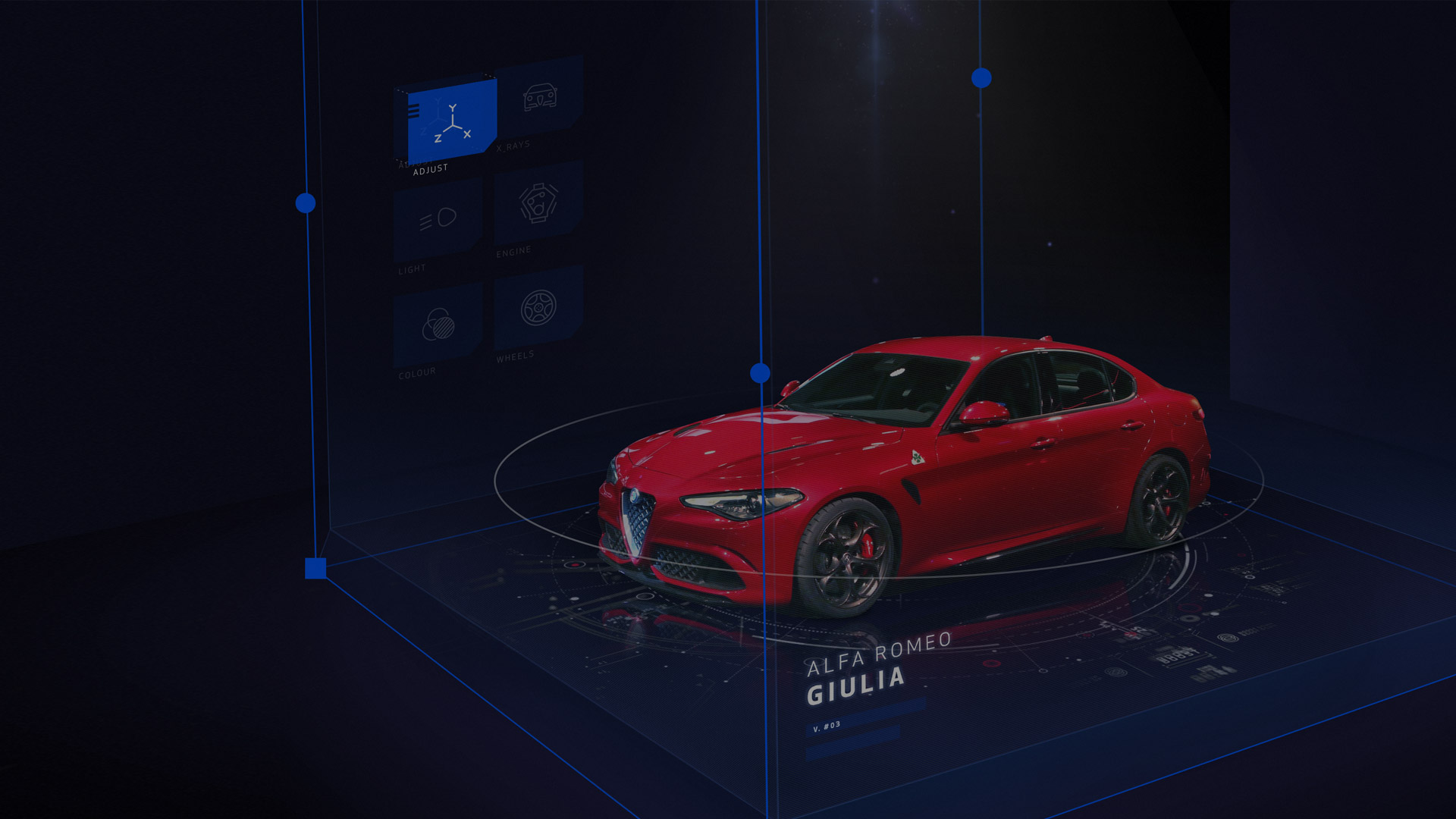 AR Car
configurator
Project data
Activities
Experience design
Dev
CGI
The augmented reality configuration of a 1:1 scale car, in HoloLens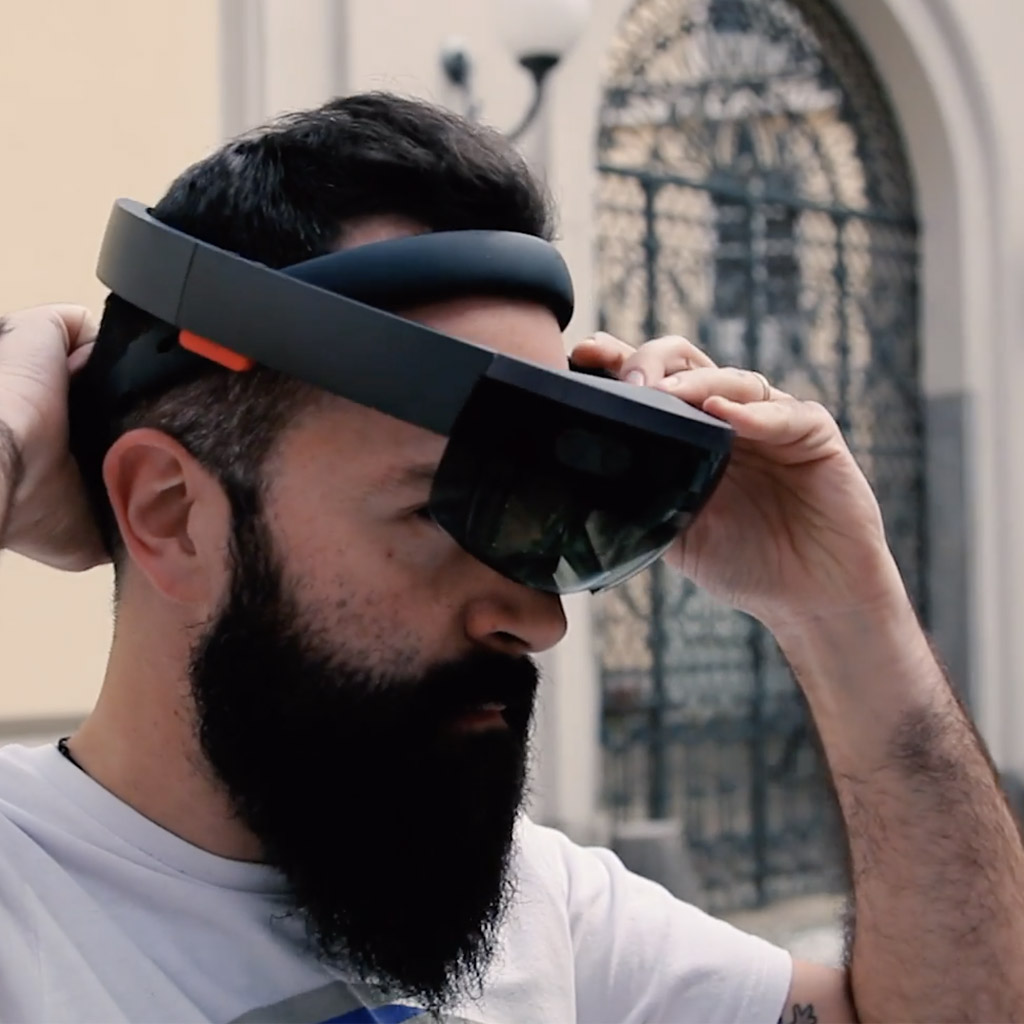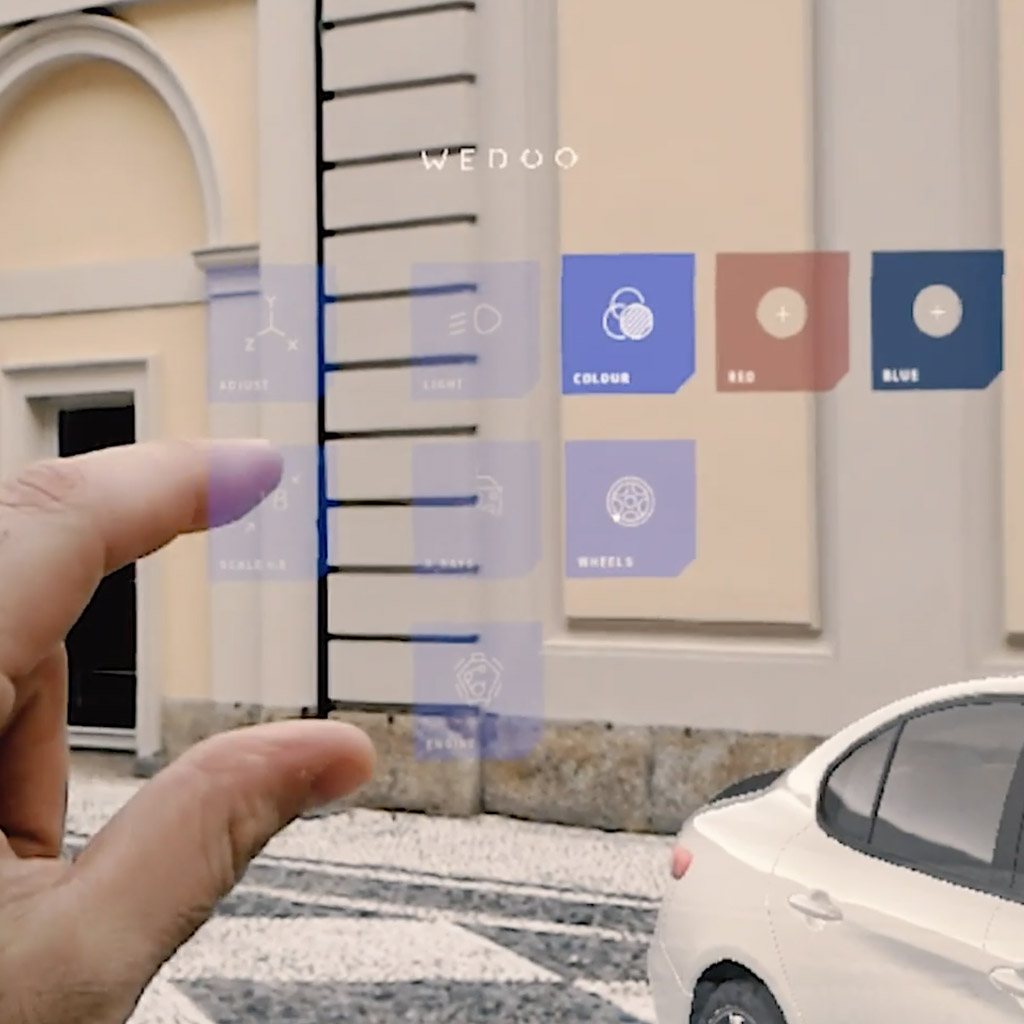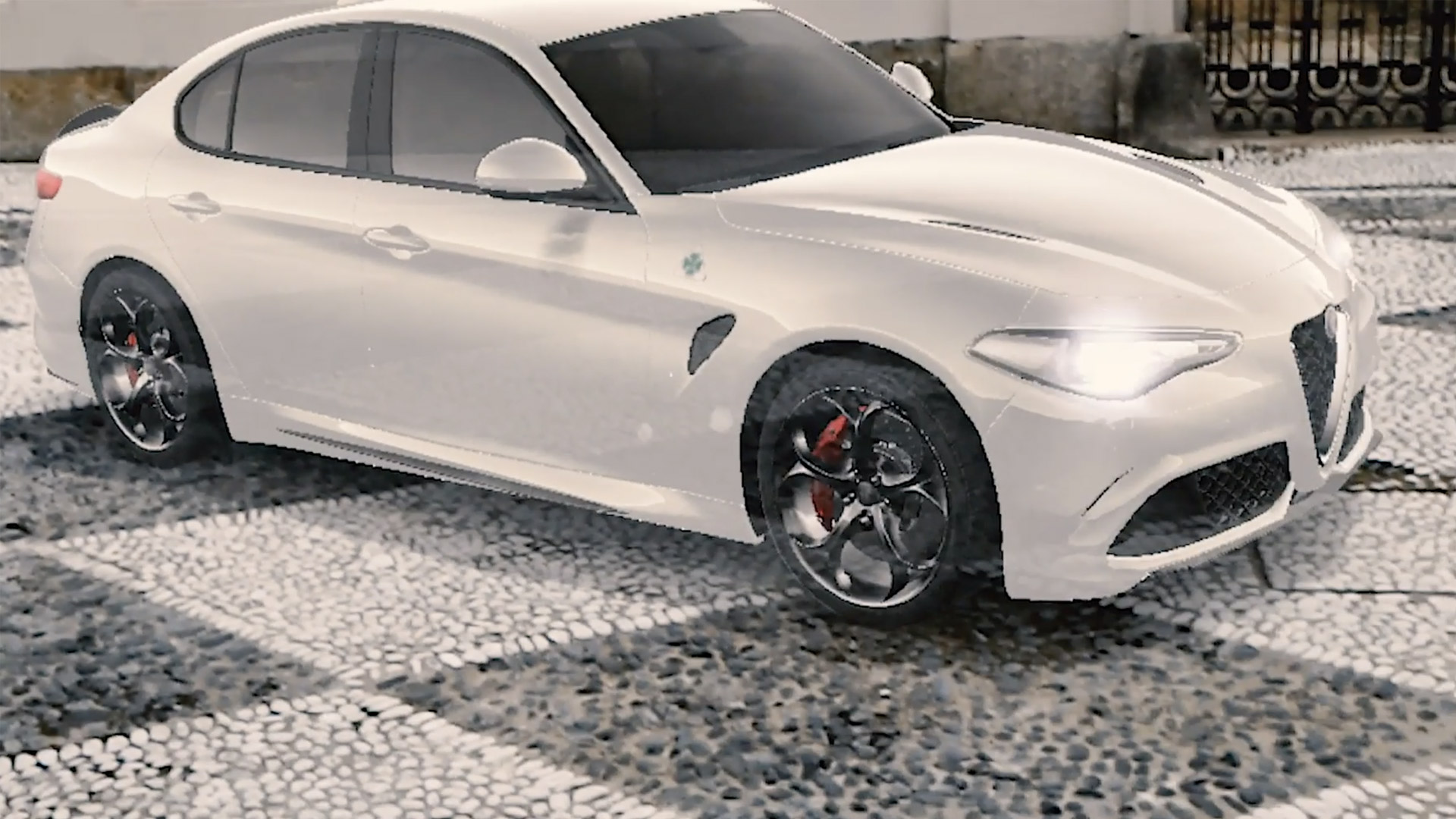 User experience, two ways of interaction
Break the barriers of desktop and mobile interaction to deliver an immersive experience.

1 - The use of voice is the most natural way to communicate with a technology. The voice interface simplifies interactions as much as possible through a language that does not need to be learned. It suffices to read the text next to each button to send the configuration commands.

2 - You can interact with the simple, intuitive interface that houses all the customization elements through gestures, thus minimizing the possibility of error and distraction.
UI design
An intuitive interface designed for voice and 'air tap'.
The controller provides all the buttons needed to perform the actions and follows the user's view, repositioning itself to always be in their field of vision.



A unique experience for car dealers, events, and model presentations