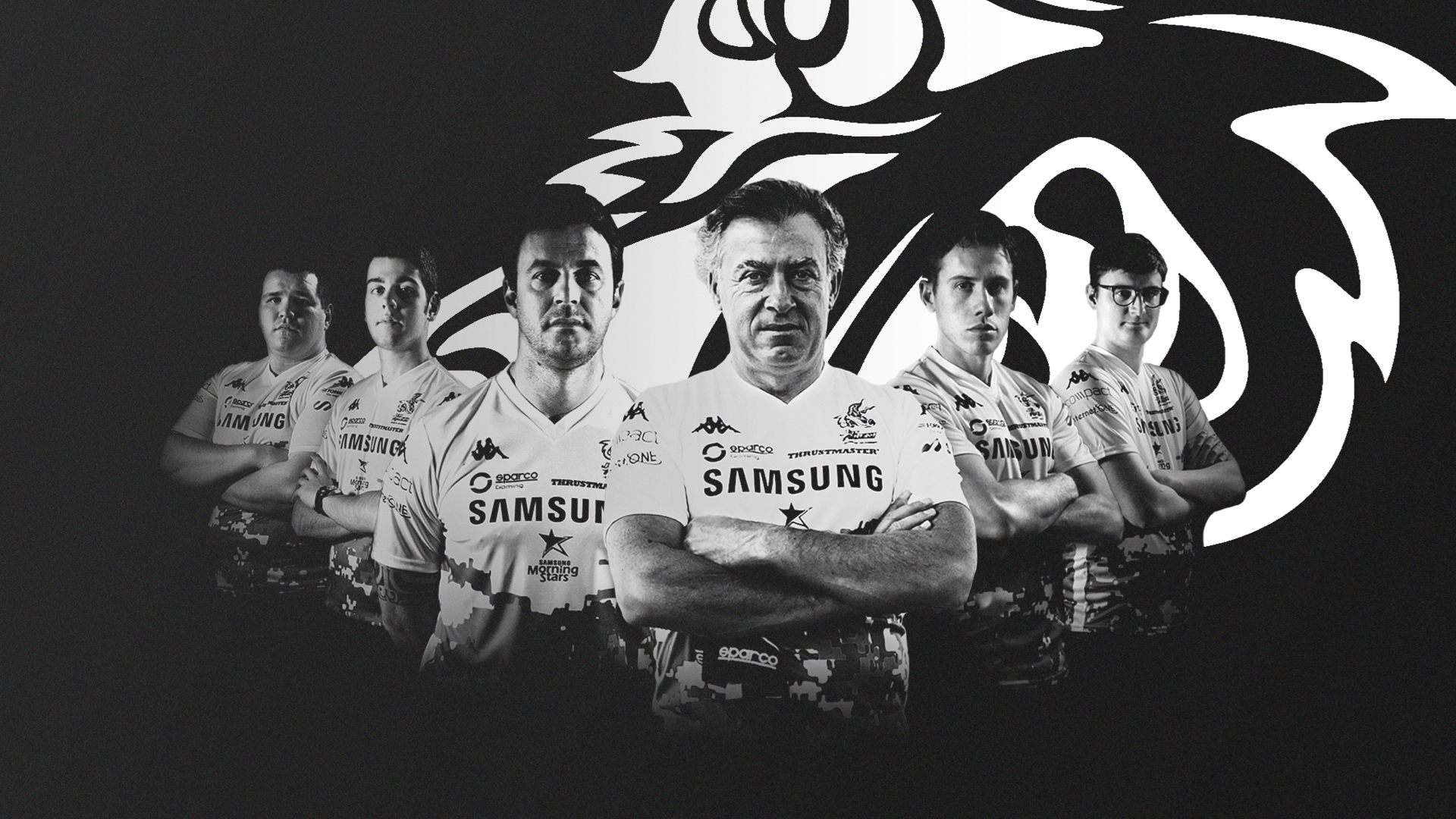 Jean Alesi
E-Academy
Project data
Activities
Creative strategy
Art direction
UX UI
Front end dev
CMS
Between the real and the virtual, to train the best Sim-Racers of tomorrow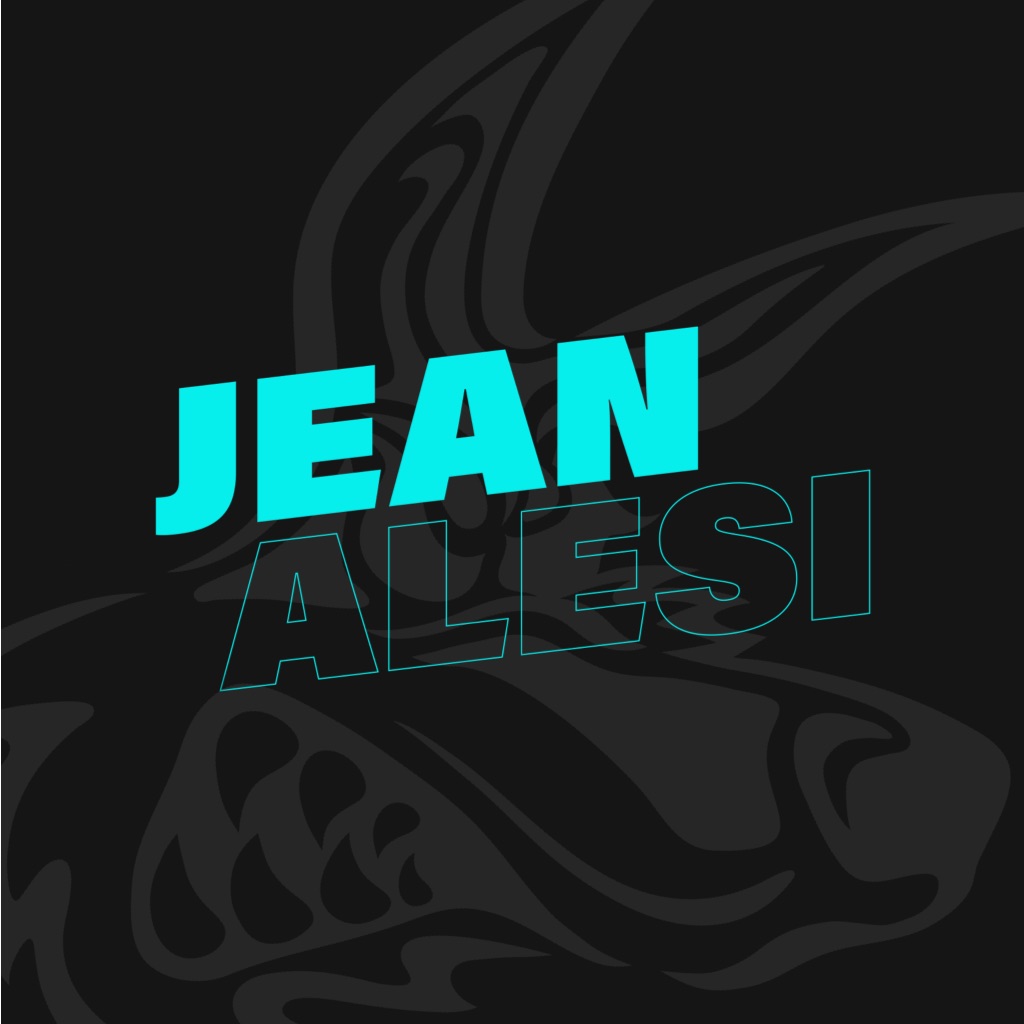 The Client
The Jean Alesi eSports Academy was born from the desire of two former F1 and GT drivers to transmit their passion and experience to young SIM RACERS through training and support so they can achieve significant goals.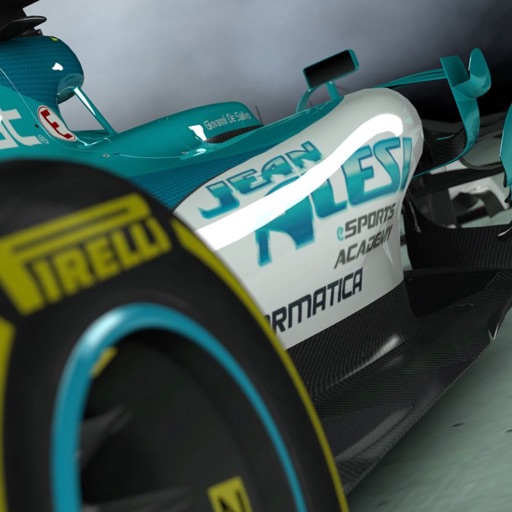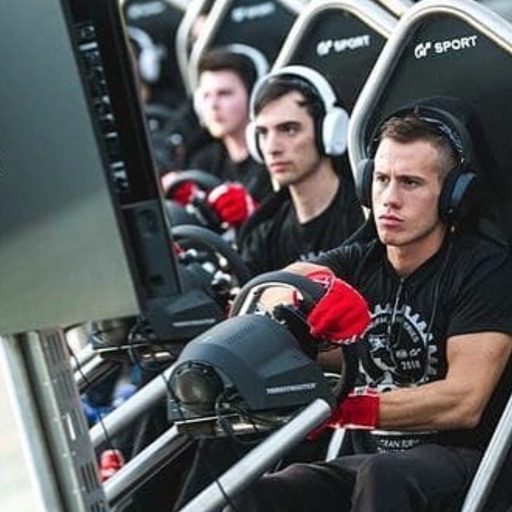 Goal
Increase the renown of the academy, describe its teaching activity by presenting not only the teaching staff but also the human and sporting history of the individual drivers, making them models to follow and transform them into living testimonials.
The project
We are official partners of the team and we designed its digital communication platform, a constantly evolving tool that tells the world about the academy, gives information about races and bootcamps, and acts as the contact vehicle for those who wish to become part of the crew and follow the initiatives implemented by the company.
'An old pilot can be like a sommelier, who tastes and understands a grape without seeing the bottle' – Jean Alesi