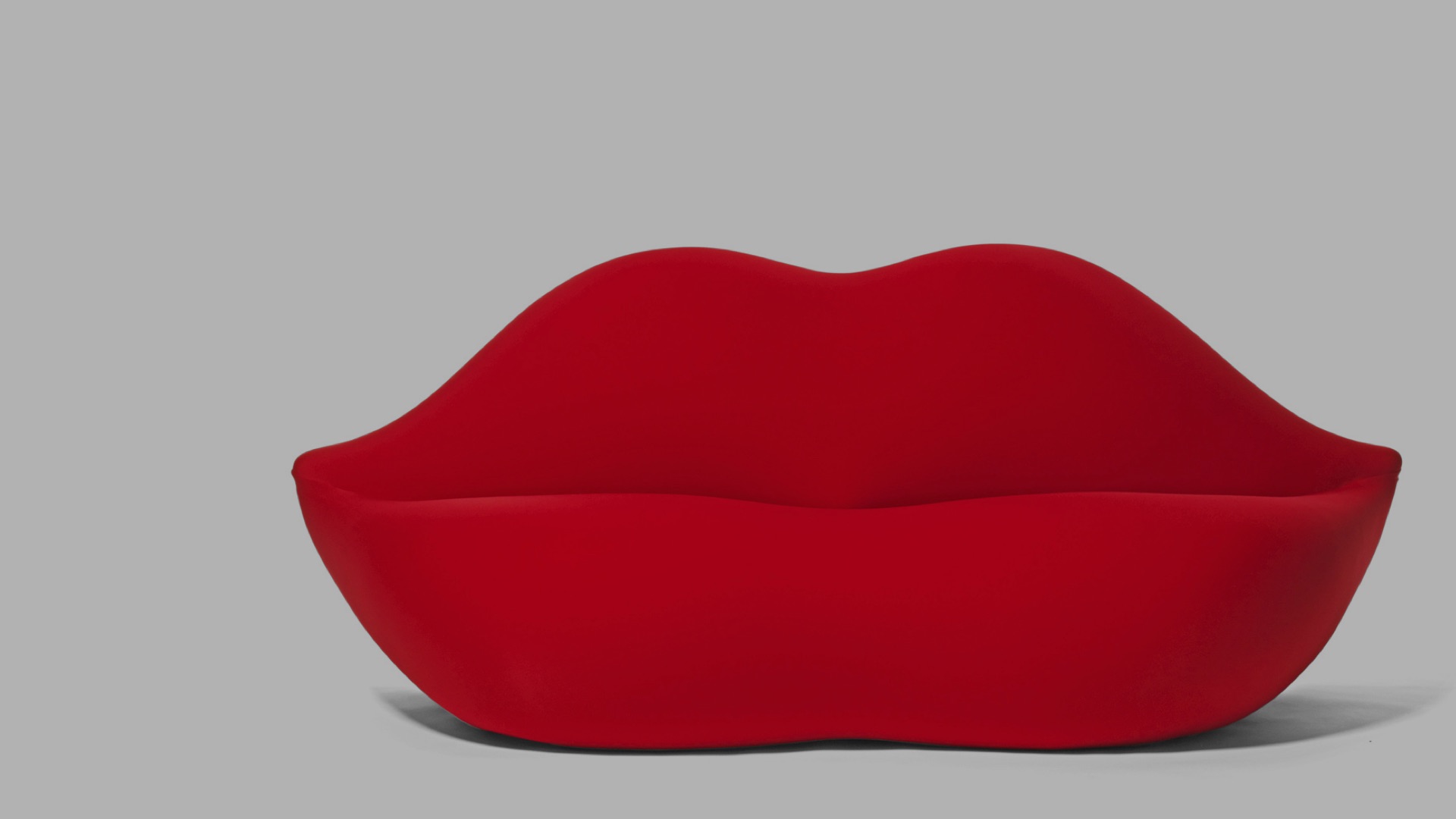 Italian Radical Design
The Client
Studio 65 is an architecture and interior design studio that has been in operation for 50 years, working in various countries around the world.

It continues to design everything related to living environments on all scales, "from the spoon to the city", from furniture and home object design to the interiors of villas and buildings, offices and resorts, to the architectural projects of illustrious residences, office buildings, towers, and centers.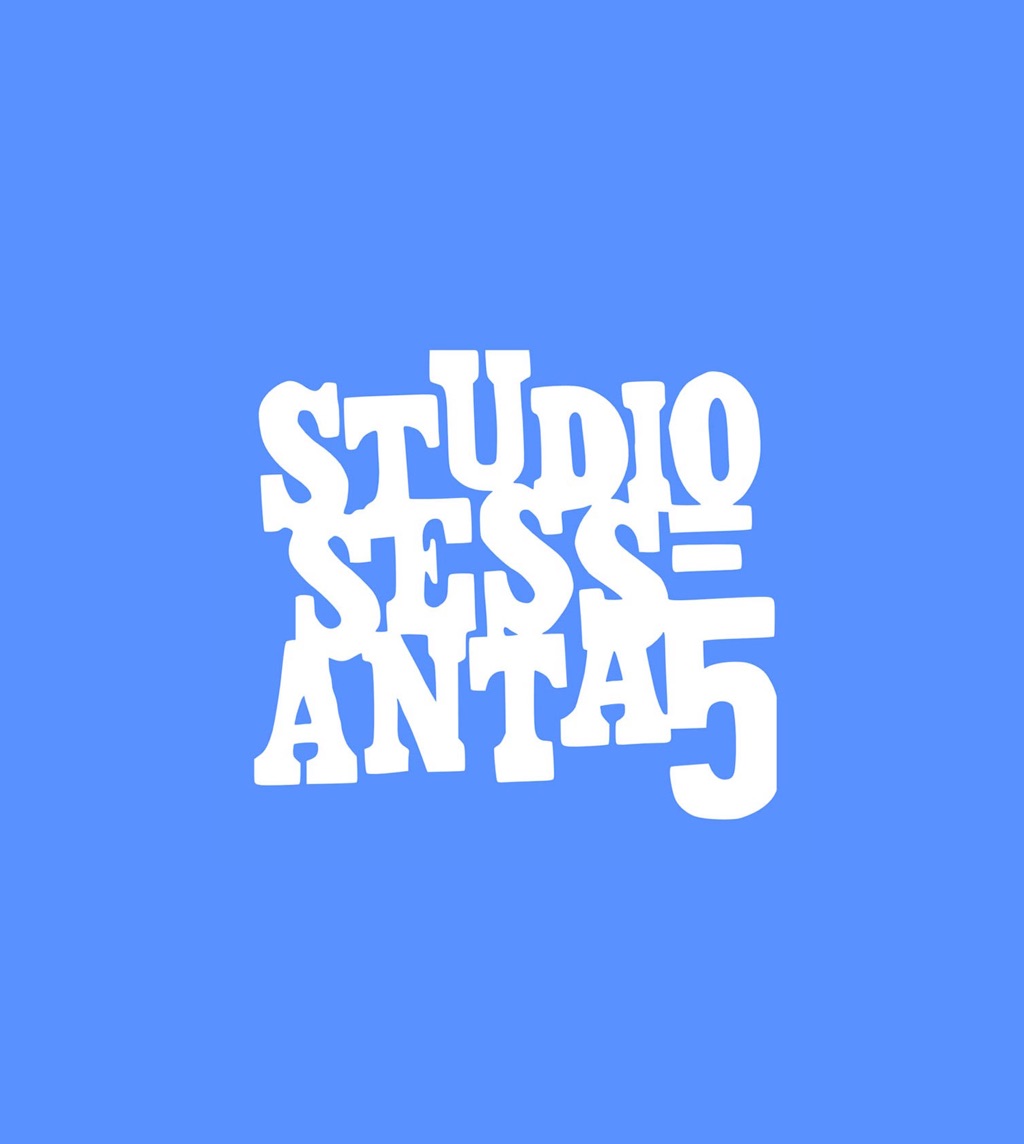 The project
ITALIAN RADICAL DESIGN.

We designed the digital space of the design studio that since the 1960s has declared war on consolidated languages, the ordinary, and the status quo, seeking to destroy and reinvent them, driven by the anxiety of renewal.

To highlight the studio's creations, we re-illustrated its works, trying to capture their most iconic aspects in a digital catalog that tells the 50-year history of Studio 65 in an intuitively disruptive way.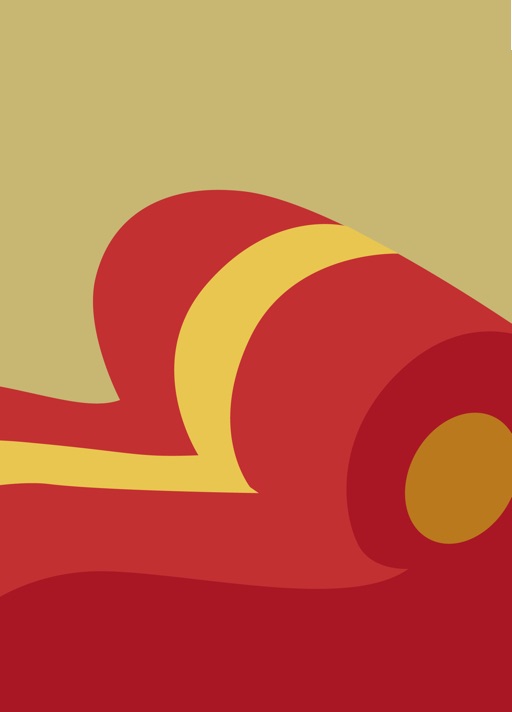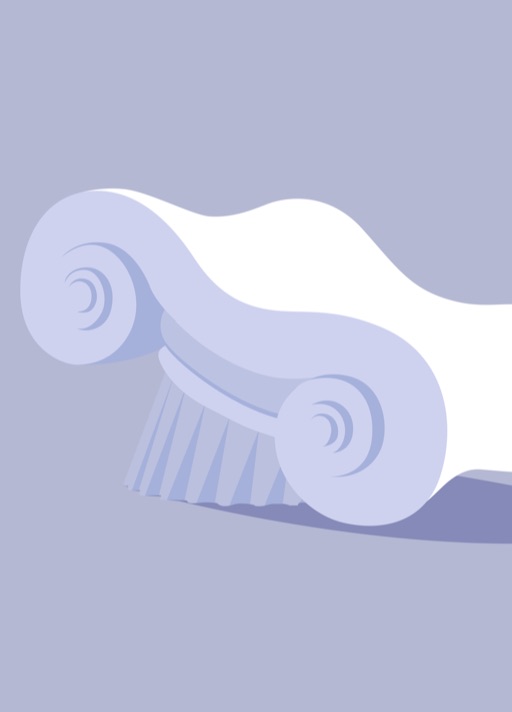 UX e UI design
An intuitive user experience and an airy and deliberately minimal layout that effectively displays the group's creations without distracting.