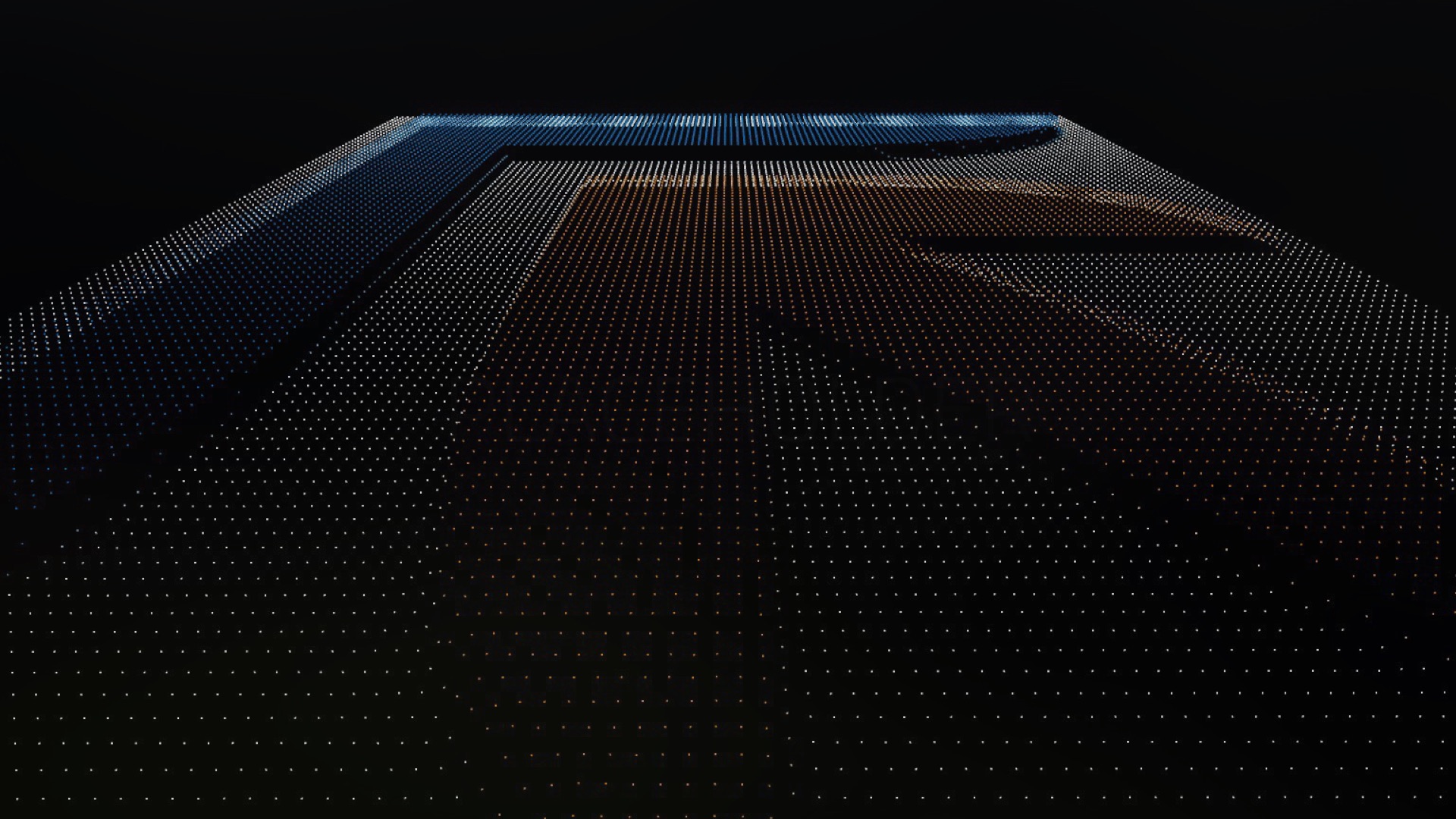 Prima is Power
From complete stranger to diehard fan: find, select, and pamper new customers with quality content. All over the world, and for a whole range of industrial products.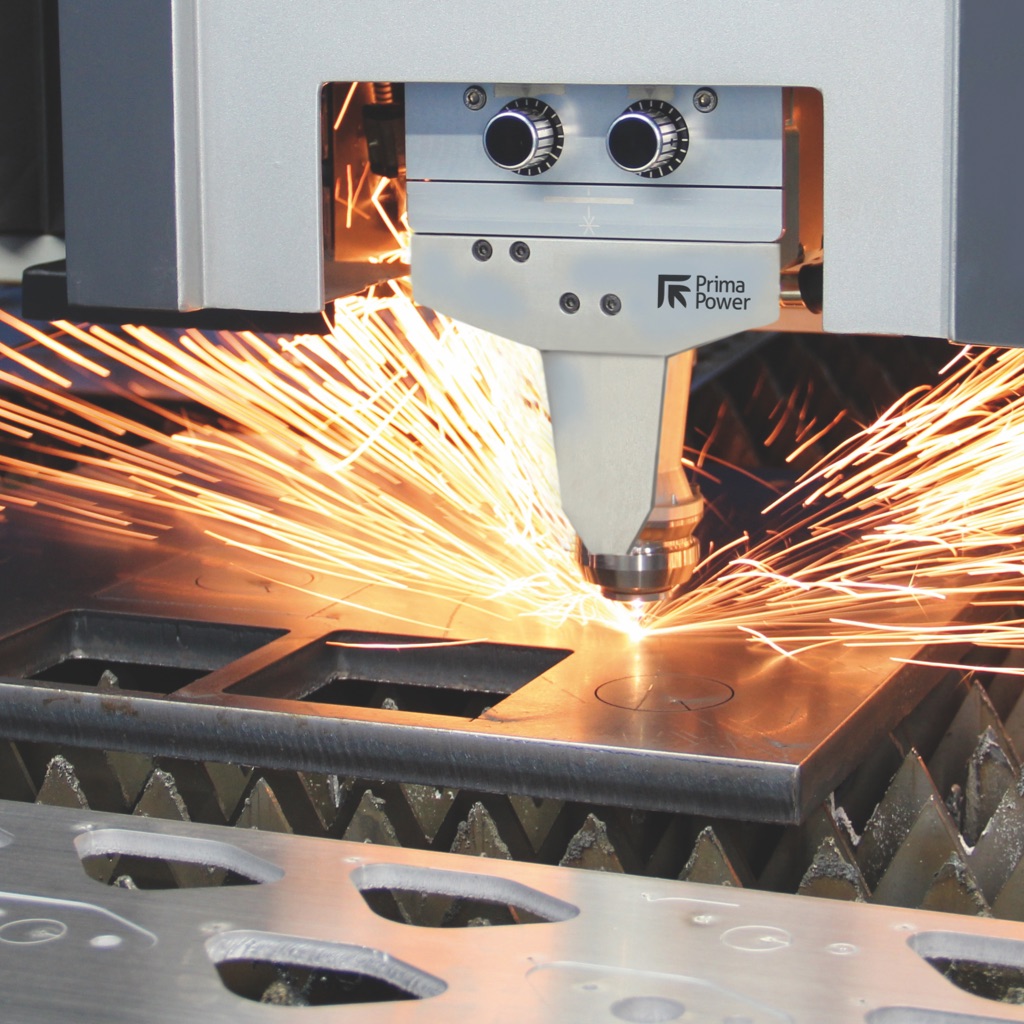 The Client
The Prima Industrie group is a robust company with more than forty years of experience in the production of metalworking machines. The group includes Prima Power (2D, 3D laser cutting machines), Prima Electro (laser), and Prima Additive (3D metal printing). The group operates in 80 countries with 8 production units in Italy, Finland, USA and China. As a recognized leader in many sectors, Prima's products need a constant flow of new customers, new challenges, and new markets.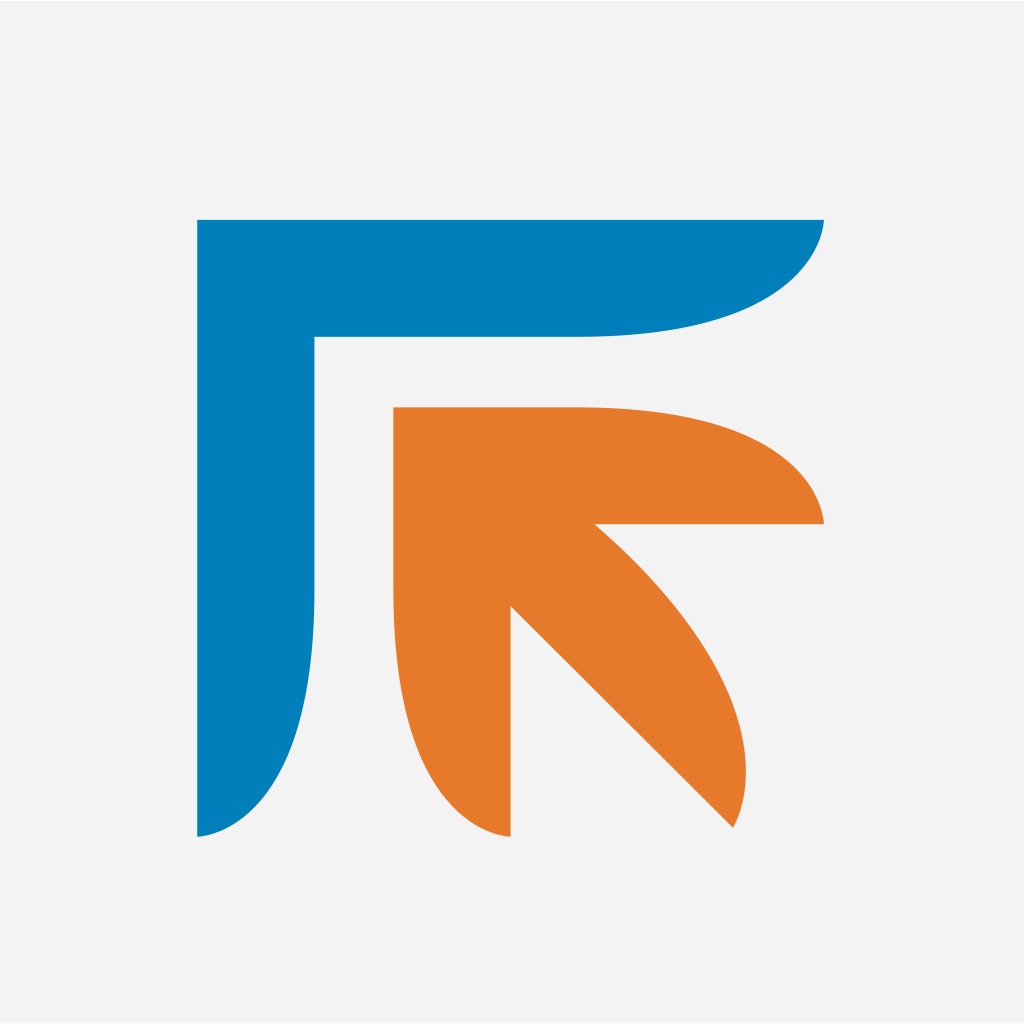 The three cornerstones of the communication strategy
1. The quality, freshness, and creativity of B2C communication effective for B2B communication, which is traditionally more rational. This is because even inside companies, it is still people who decide; so we allow for more emotional and engaging communication.

2. A laser machine is not an impulse buy, so the potential customer must be followed up with, informed, and involved for a long period of time. Thus it is necessary to find tools that help us get close to them and know them better.

3. How many new customers? Objective results are the only parameter for judging a communication job. So we measure, evaluate, and constantly improve. We never know where the process may begin that will lead a stranger to become a loyal customer. Therefore, all communication must be ready to capture potential customer attention and convey it to digital lead generation and lead qualification tools, where interested users can be looked after. For the Prima Industries group, we handle digital marketing, digital campaigns, trade shows, gadgets, webinars, editorial content, press announcements, events, and even internal communication. And soon also the group's different sites.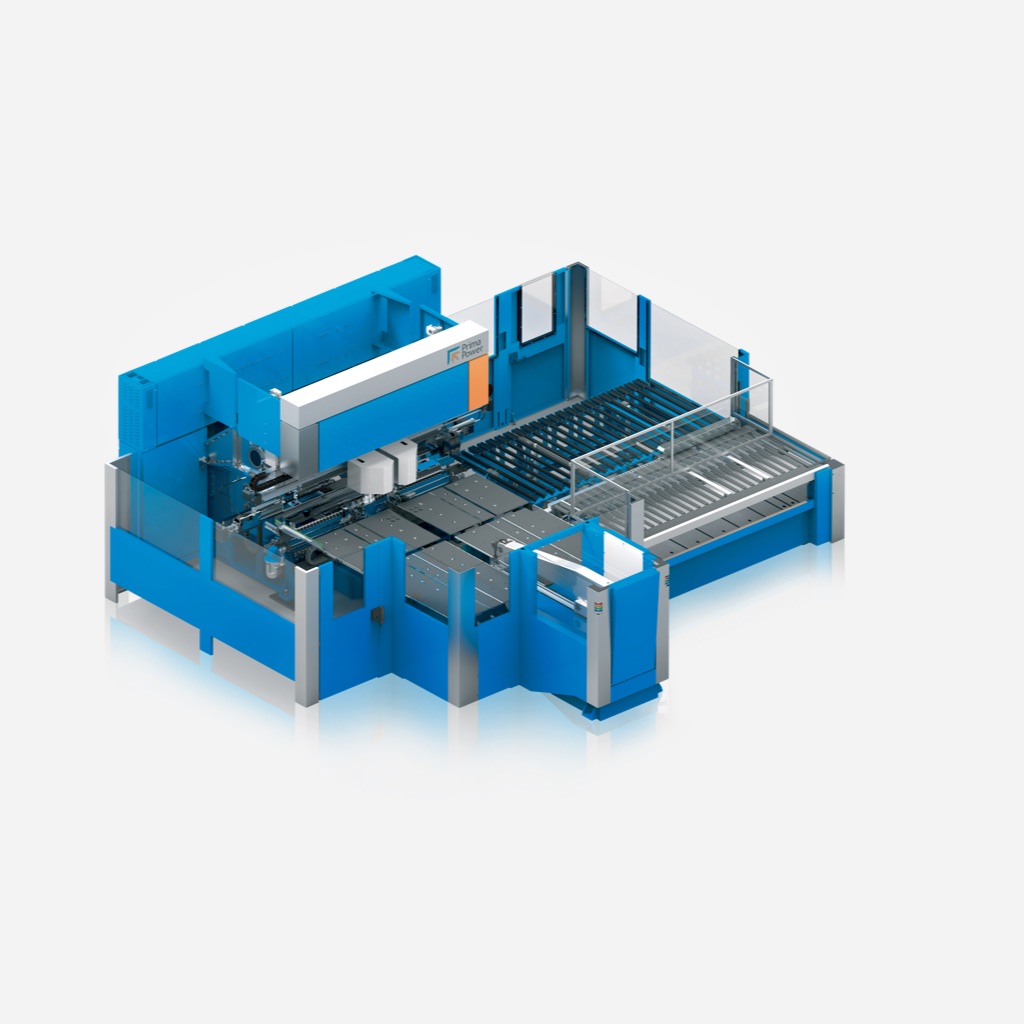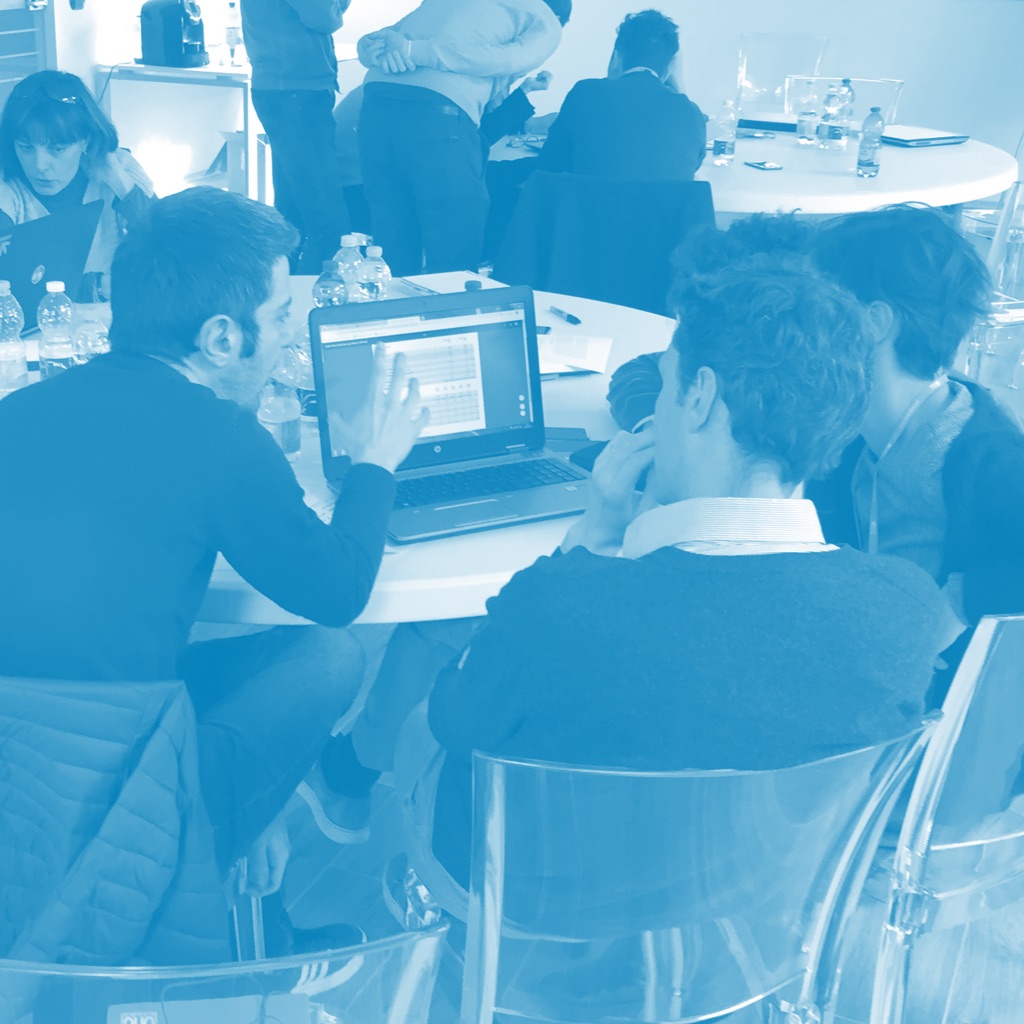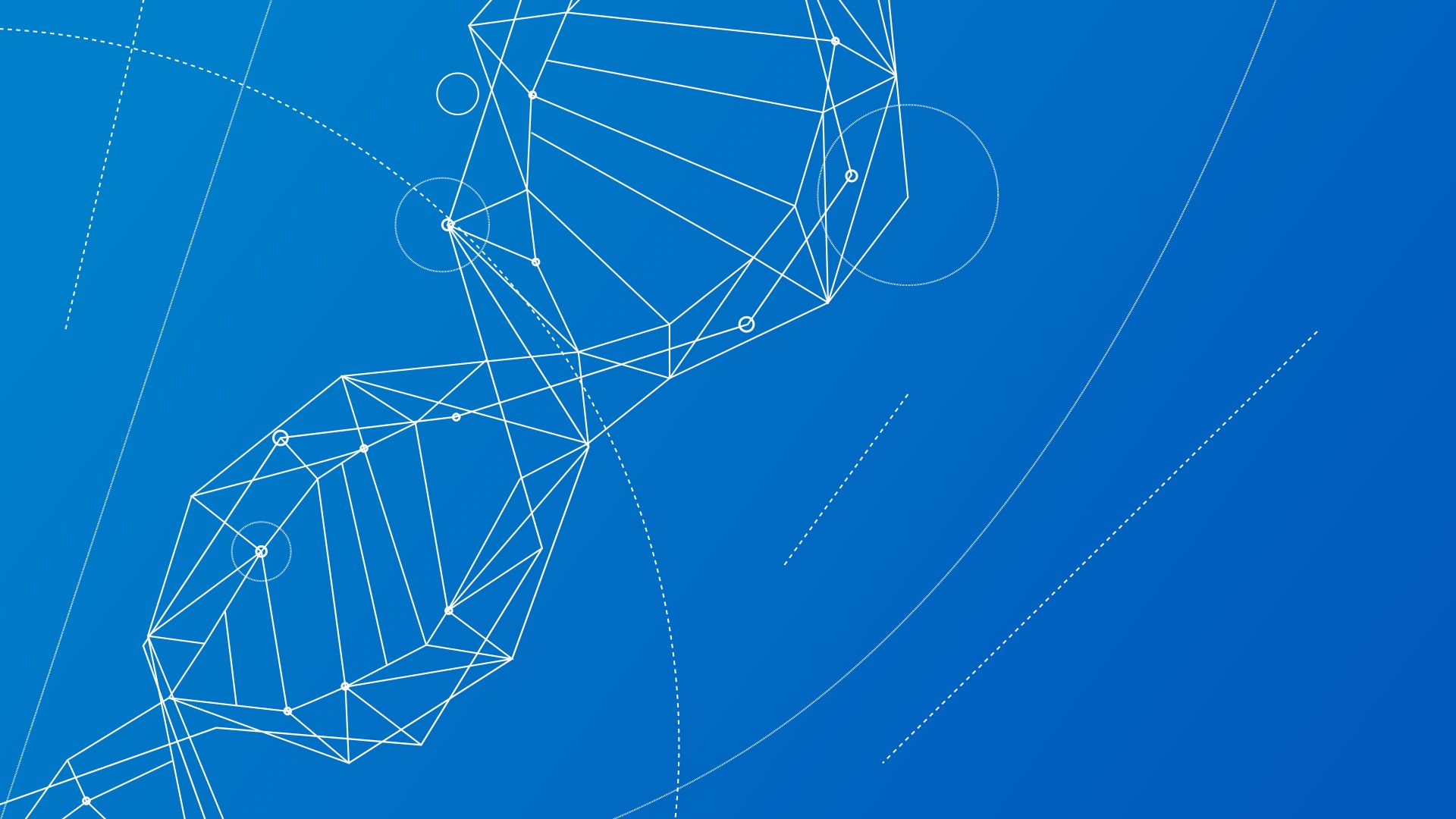 Concepts
Attract attention, amaze, intrigue, involve, show off the world of industry from a completely stimulating, new point of view. For Prima Power in particular, we have produced more than fifty concepts to describe the brand's products, solutions and quality. All in total consistency with the communication guidelines that we created for the brand.
Landing page
Whether they deal with production lines or single machines, Prima Power landing pages are the most powerful and effective communication tools. They describe the product, starting from a very distinctive graphic style and a tone of voice capable of transforming the visitor into a lead and therefore into a potential customer.
Print
The press communication has the same freshness and creativity as the digital communication, making Prima Power's ads also stand out in trade magazines.
Stand
A company brings not only its products to trade fairs, but also all of its history, character and identity. And it is with this in mind that the stands that welcome the visitor into the Prima Power world are designed.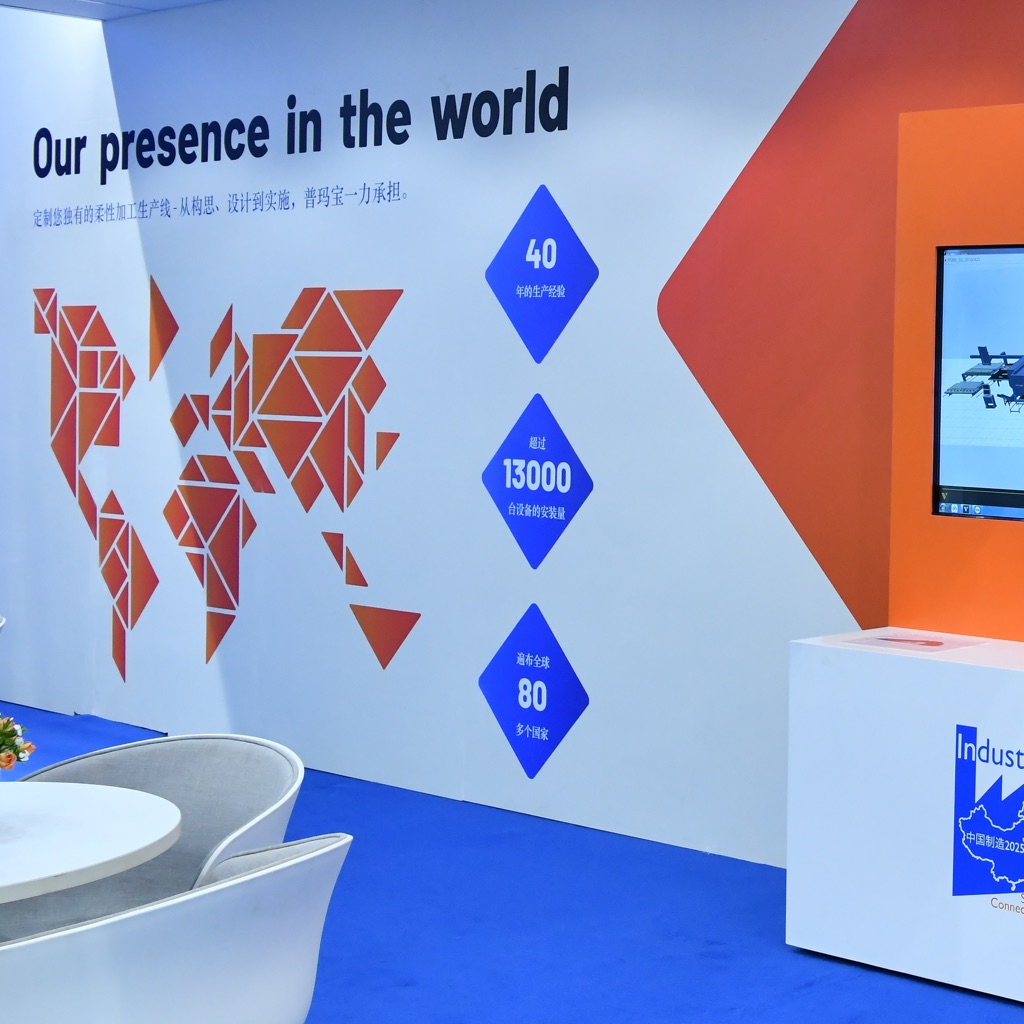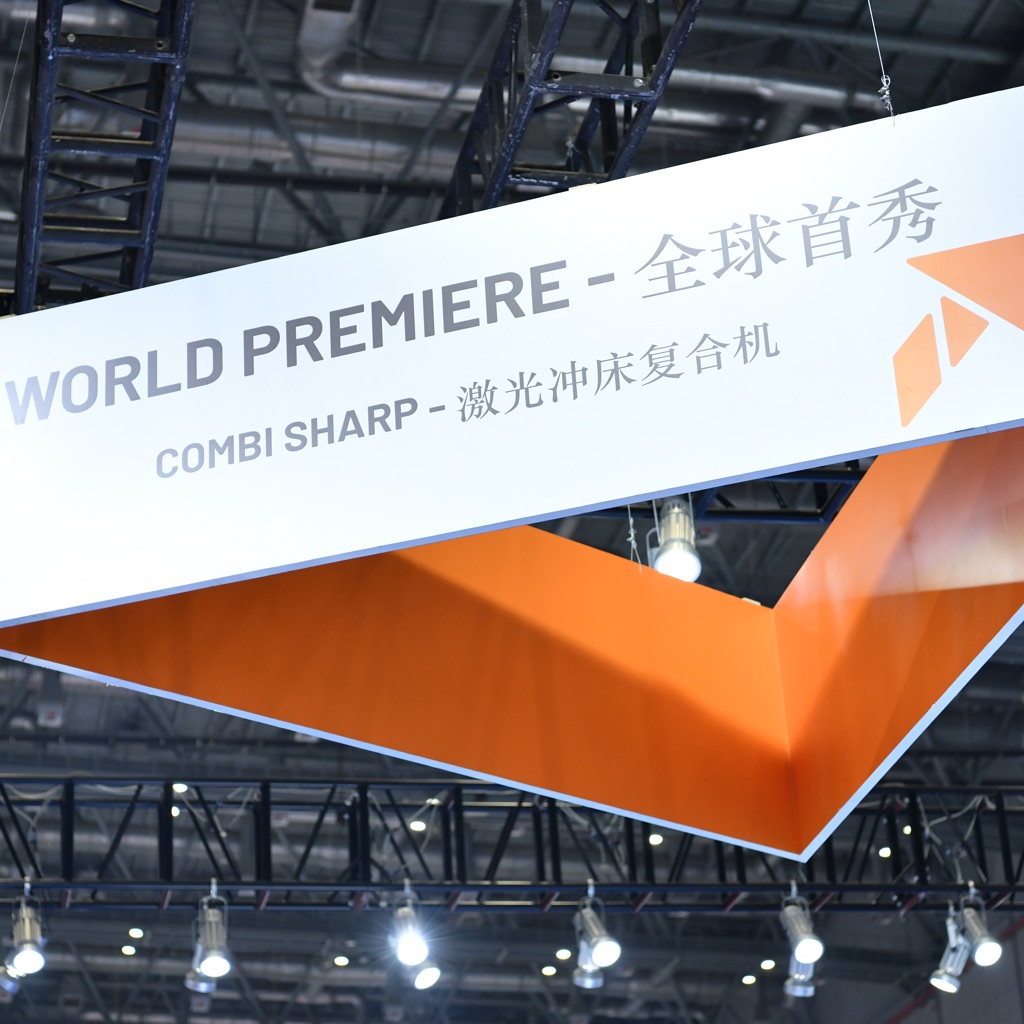 Event
The 40th anniversary of Prima Industrie, celebrated during the OGR, was exciting. Starting from the "Sparks" concept, we were able to create the "sparkling" atmosphere that the customer expected through music, multimedia videos and thousands of synchronized luminous bracelets.