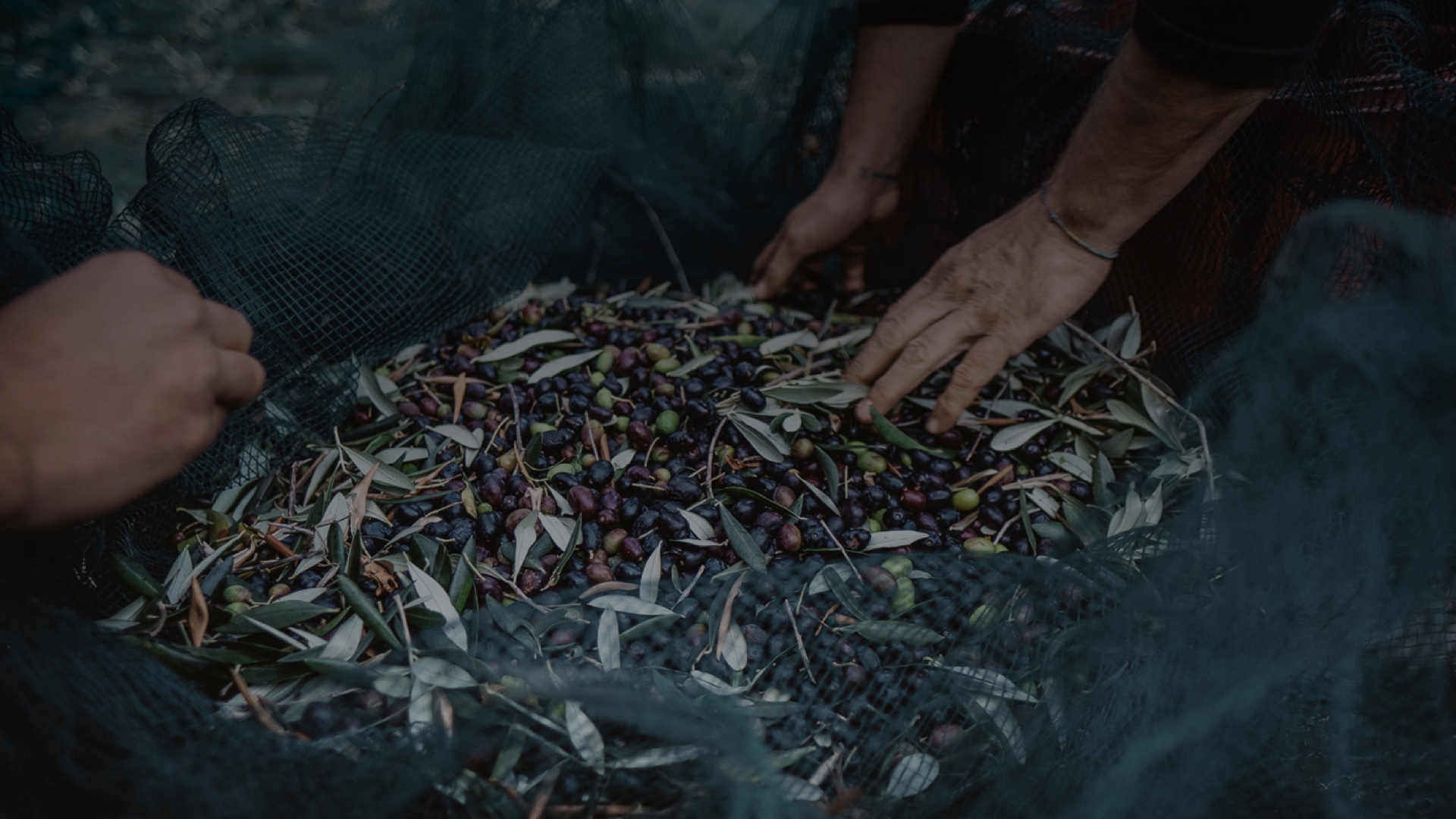 The World in a Taggiasca Olive
Project data
Activities
Creative strategy
Art direction
UX UI
CMS
Analytics dashboard
Link to the Olio Roi project
Quality food is a rich and complex, multisensory experience, which is why people love to tell about it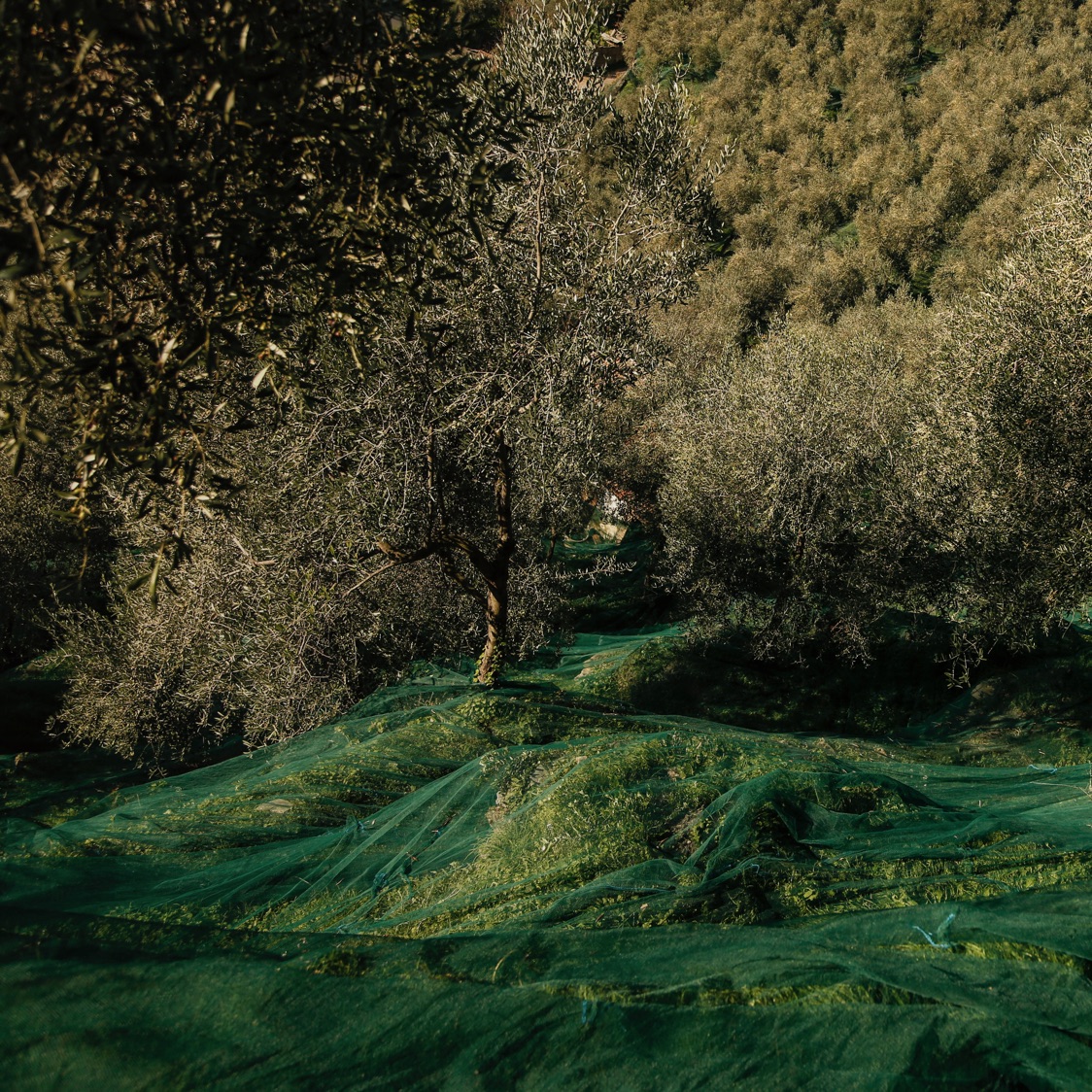 The Client
Roi oil and all the Roi products are born from the breathtaking beauty of nature and the work of human hands acting in deep respect.

The history of the Roi family begins in 1900 when Giuseppe, the great-grandfather ("Pepin u Roi"), built the first oil mill.
The Taggiasca olive is the point from which the Boeri family started to create their own universe. More than a mill, Roi is a philosophy.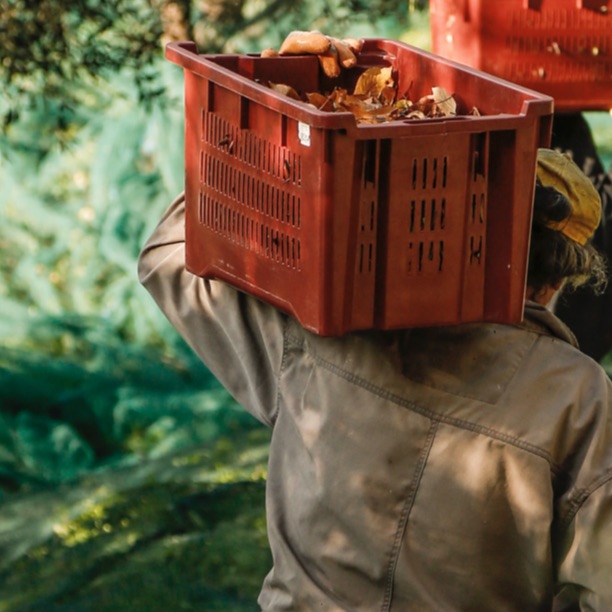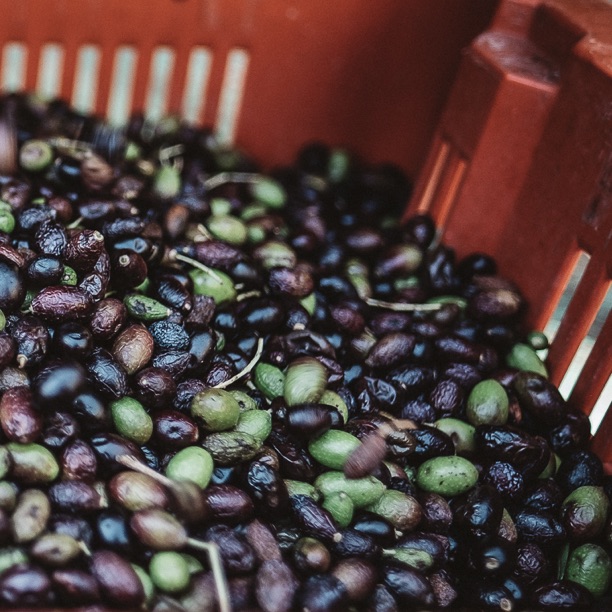 The project
The tone used is the authoritative one of a brand that has a great history behind it, but is as fresh and sparkling as the new generation that represents it.
All this translates into an elegant yet minimal visual.
A photographic stamp that impresses the consumer with a clear image not only of Olio Roi, but of the whole world around them.
Website
The site is therefore neither a company site, nor a showcase site, but rather a container of stories related to Roi, a veritable magazine full of texts, images, interviews, and videos that captivate with their stories.
The Roi world is vast: the site does not speak only of products, but also of events, trekking, and curiosities about the territory, of illustrious presences.

The interest created by the contents points towards a constant, discreet call to action via e-commerce. Each e-commerce page is a real landing page onto which specific campaigns can be grafted.
The buying experience of Roi products is itself part of the story