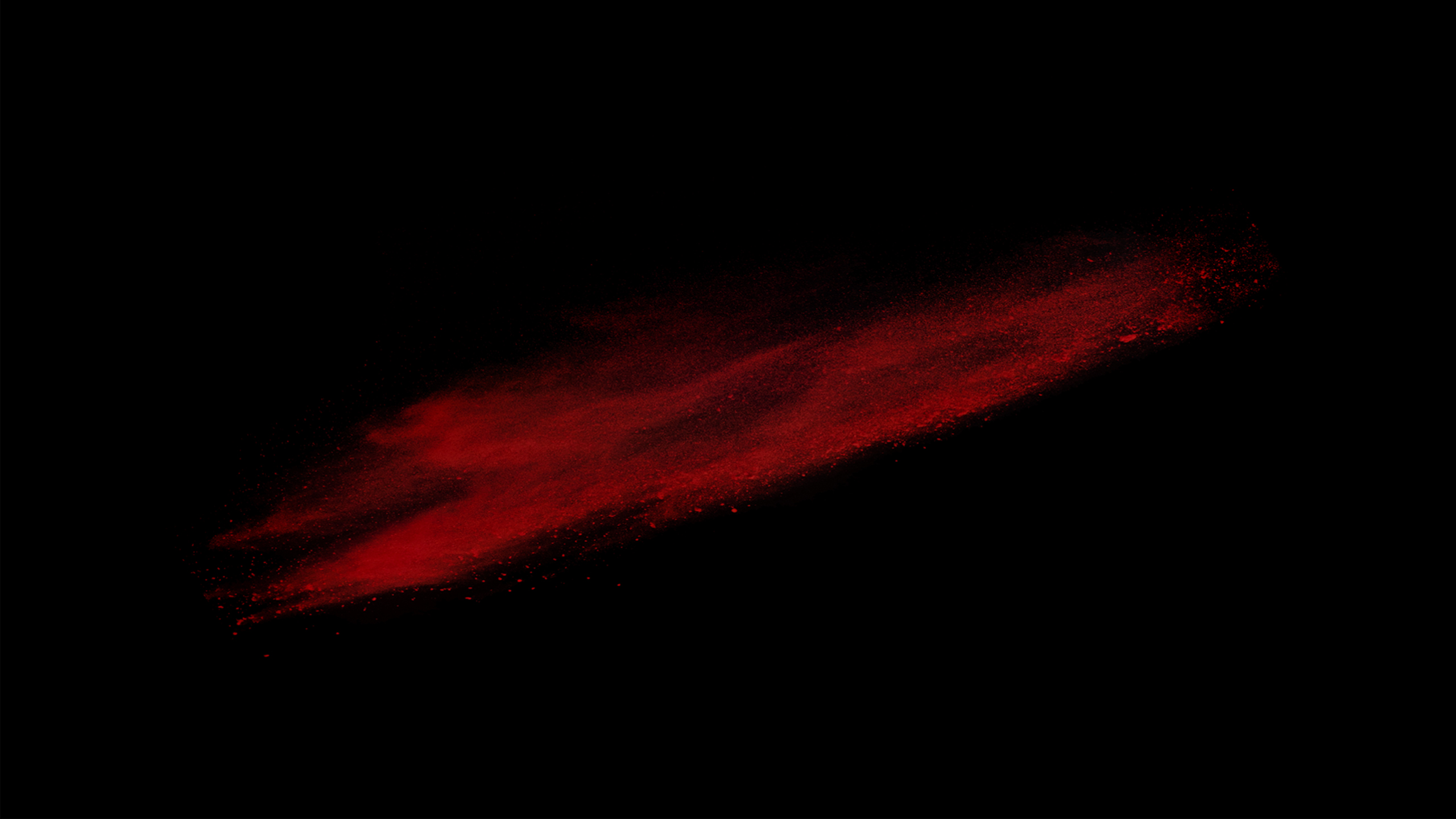 Alfa Romeo
The Italian touch
Project data
Activities
Creative strategy
Art direction
UX UI design
Front end design
CGI
Think with your heart, love traditions, make things happen,
use your senses and your entire imagination.
The project
Be Italian.

Alfa Romeo is the essence of Italy in car form: aesthetics, passion, poetry, art, traditions, and that unique Italian attitude.

We designed an experience that announces to the American market the return of the brand that made the history of motoring.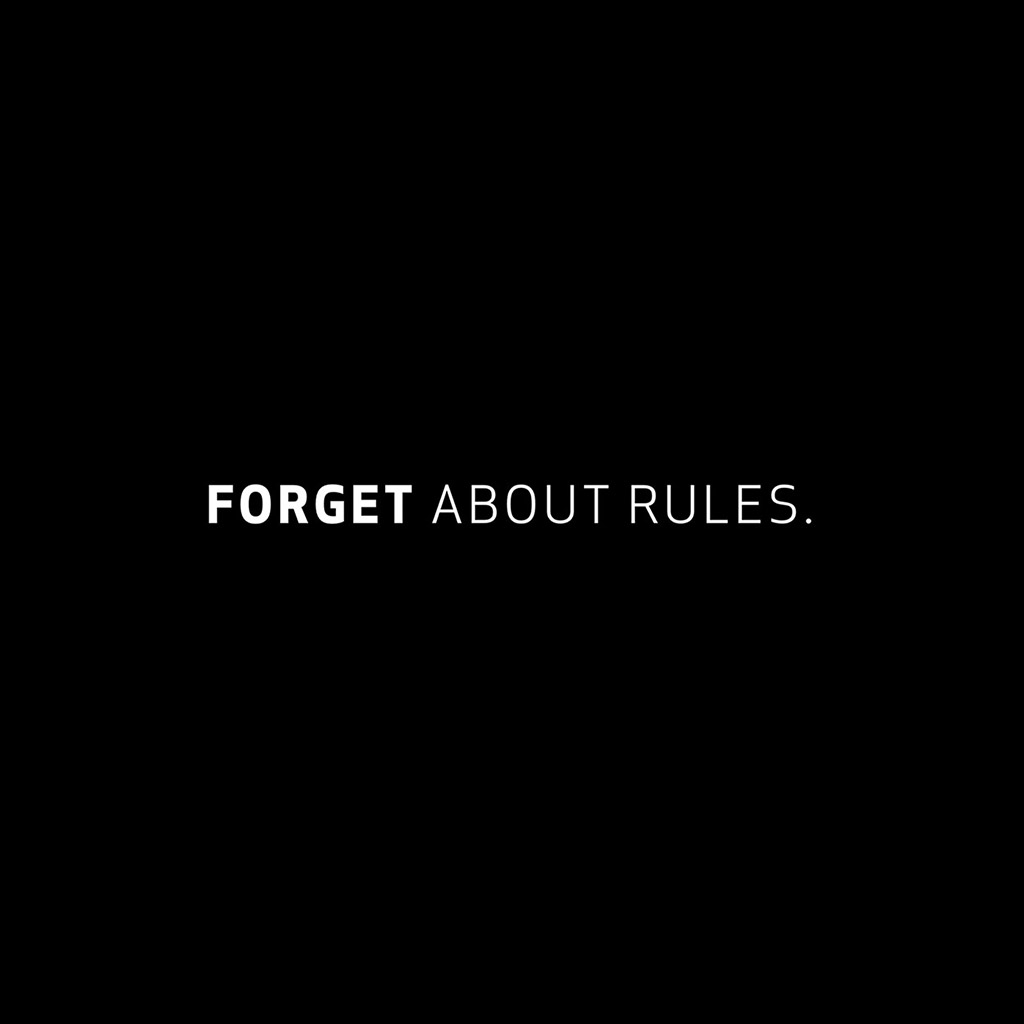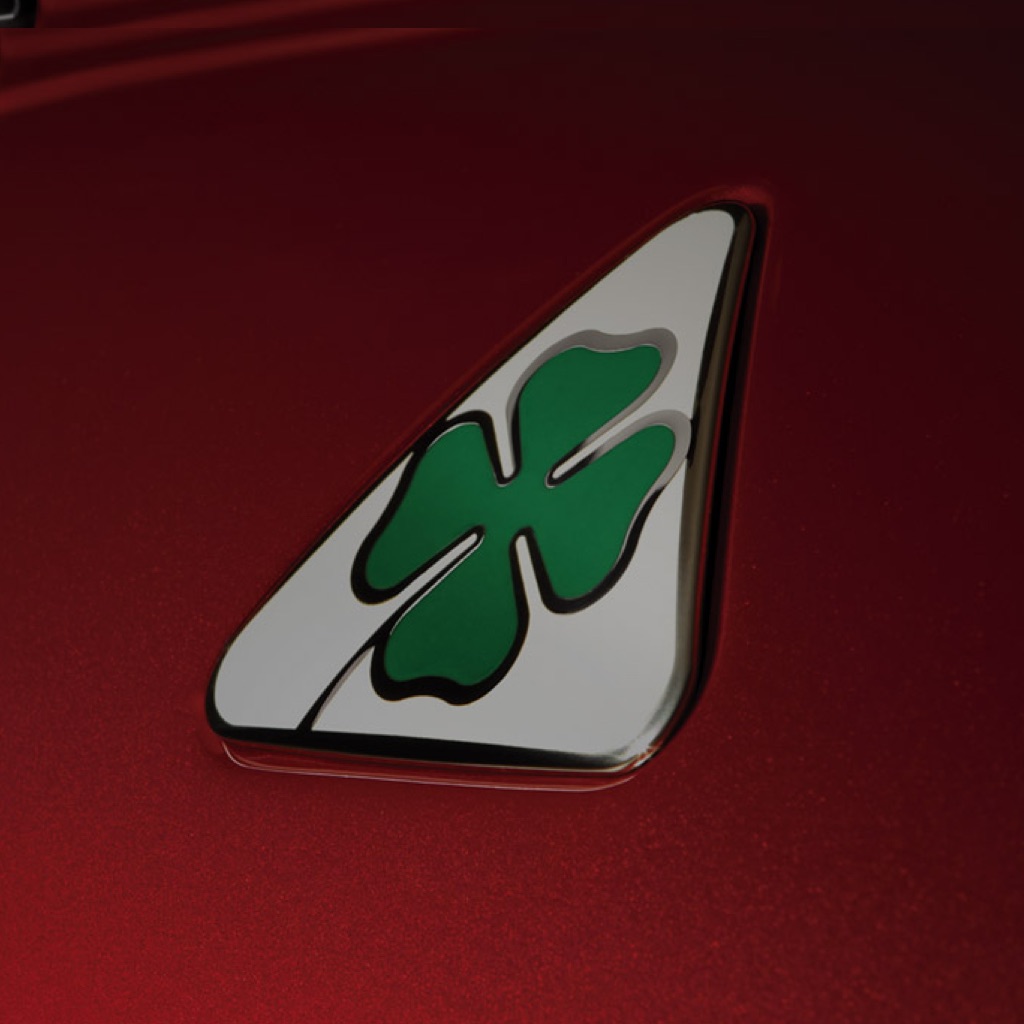 A touch of
A journey entirely dedicated to the world of Alfa Romeo and its land of origin.25 topics, each of which reveals the spirit of Italy to a country that often knows us only by stereotype. Being against rules, always excitable, talking with our hands, being traditionalists--it is with these ideas that we played to express the values of the brand.
Interaction design
25 ways to experience Alfa in 2 different modes of interaction:

Story mode, which is narrative and sequential; or shuffle mode for those who want to be surprised and not follow a defined storyline.